BLUE PIMPERNEL SEEDS
Lysimachia monelli syn. Anagallis monelli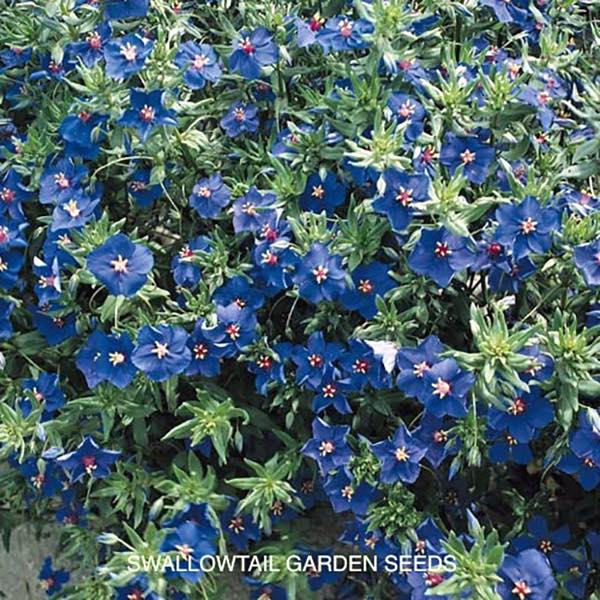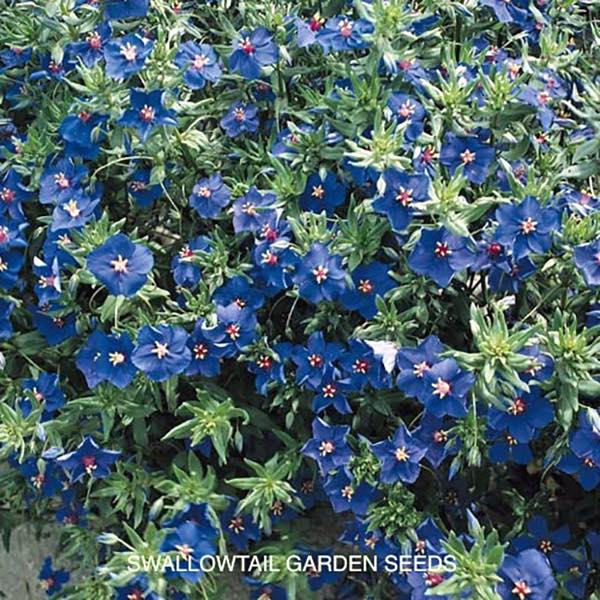 AN16144
BLUE LIGHTS Blue Pimper­nel Seeds
Electric true blue masses of ½-1 in. wide, five-petalled flowers. Low, compact, trailing growth to 10 in. tall and 16-24 in. wide. Plants bloom from mid summer until frost. Flowers close at sunset or during cloudy weather.
The bright, showy, brilliant blue flowers will draw attention to borders, containers, hanging baskets, or rock gardens. Can mass Blue Lights blue pimpernel to create a memorable small-scale, seasonal ground cover. Blue pimpernel is a tender perennial, usually grown as annual. Winner of the RHS Award of Garden Merit. Grow with ursinia.
How to Plant and Grow Blue Pimpernel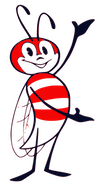 Plant Blue Pimpernel Seeds: Sow seed in cell packs or flats, press into soil and barely cover. Needs light to germinate. Kept at 70°F., germination is uneven over 7-21 days. Do not allow plants to become root bound. Transplant into the garden 9-12 in. apart after all danger of frost. Can direct sow in groups of 3-4 seeds, spaced 9-12 in. apart. Thin to the strongest plant.
Grow Blue Pimpernel: Full sun. Moderate to little water. Tolerates drought once established. Needs good drainage. Pinch plant tips in spring to encourage compact, spreading growth. Plants do not require dead heading. Self sows.