BLUE THIMBLE FLOWER SEEDS
Globe Gilia
Gilia capitata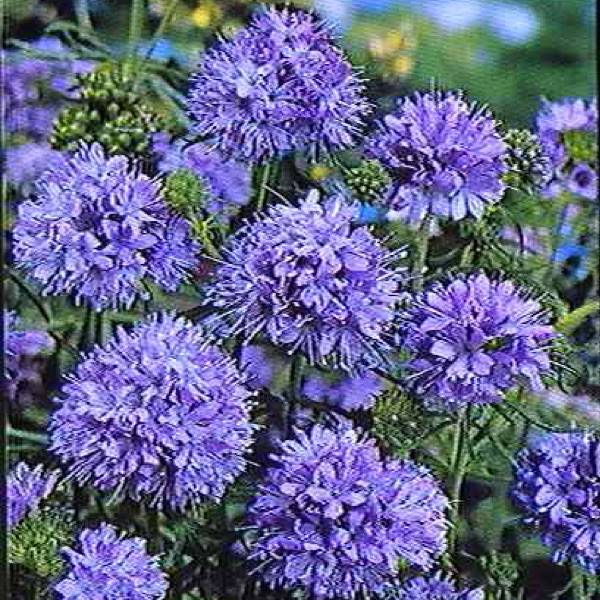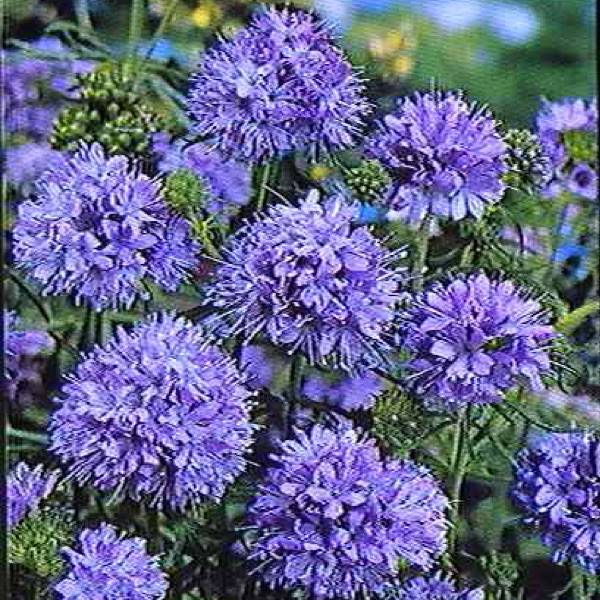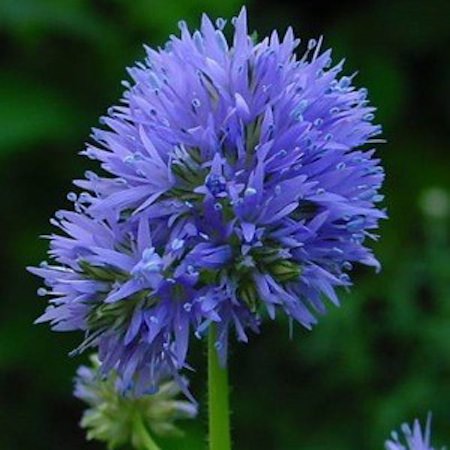 AN00134
BLUE THIMBLE FLOWERSeeds
Blue thimble flower is a slender wildflower with finely-cut leaves and large quantities of beautiful pale-blue to violet-blue flowers in tight 1-1½ in. wide, pincushion-like clusters. Bloom is from June to October. Blue thimble flower is equally at home in wild gardens as it is borders. Packet is ⅛ ounce, about 6,750 seeds.
How to Plant Blue Thimble Flower Seeds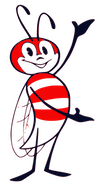 Direct sow blue thimble flower seeds into prepared seed beds that have been cleared of weeds and have had the top 1 in. of soil loosened. Rake seed in. Press into soil by walking over the area. Keep moist until germination. Blue thimble flower seed can be started indoors in 2 in. pots.