COMMELINA SEEDS
Dayflower, Blue Spiderwort
Commelina tuberosa
Commelina carries distinctively cheerful, 3-petaled flowers with bright yellow stamens. Blooms are arranged in clusters at the end of stems. Flowers open in the morning, close in the afternoon. Plants are heavy blooming throughout the summer and fall.
Commelina is a versatile, easy to grow plant for dry or moist soil, sun or part shade. A great choice for the woodland garden, or for areas of your yard where little else will grow. Commelina plants form tubers. These tubers can be lifted and stored for the winter like dahlias.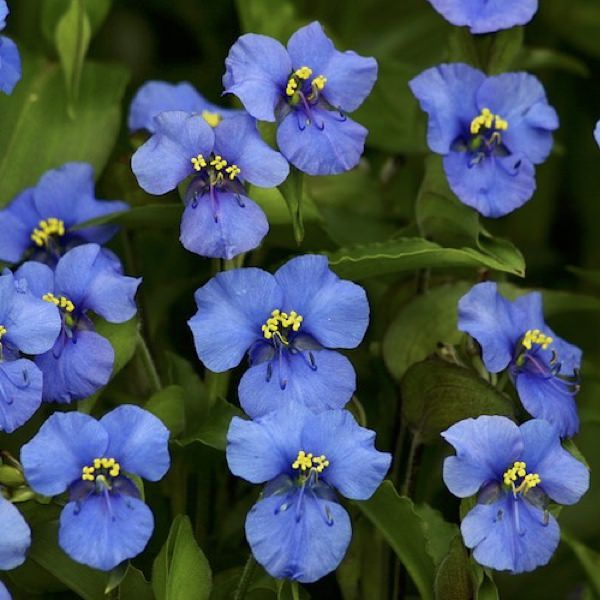 AN06041
OUVERTURE BLUE Commelina Seeds
The flowers of Ouverture Blue commelina are a soothing shade of clear, violet blue. Plants grow 18-30 in. tall. Fast to bloom, in just two months from seed.
---
How to Plant and Grow Commelina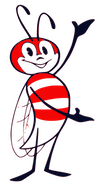 Plant Commelina Seeds: Sow commelina seeds in cell packs or flats, press into soil and barely cover. Kept at 65° F., germination is in 15-45 days. Transplant commelina seedlings into the garden 12-18 in. apart, after all danger of frost.
Grow Commelina: Full or part sun. Adapted to wet or dry soils. Commelina plants are low maintenance, will thrive in practically any garden location.