SCARLET FLAX SEEDS
Flowering Flax
Linum grandiflorum, L. grandiflorum rubrum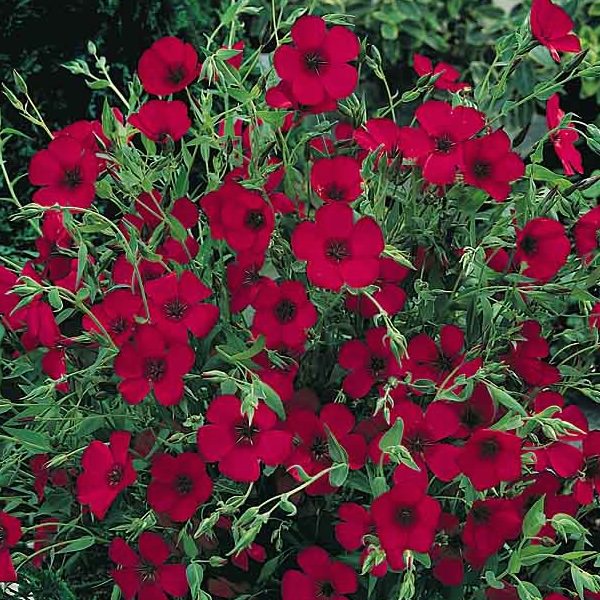 AN00416
SCARLET FLAXSeeds Linum grandiflorum rubrum
Produces a profusion of bright scarlet 1-1½ in. summer flowers above 12-18 in. plants. Provides quick easy color in borders or over bulbs. Outstanding when planted with white-flowered or gray foliage plants. Reseeds readily, but is never a nuisance. Sow seed in fall in mild winter areas, early spring everywhere else. Packet is ⅛ ounce, about 1,000 seeds.
---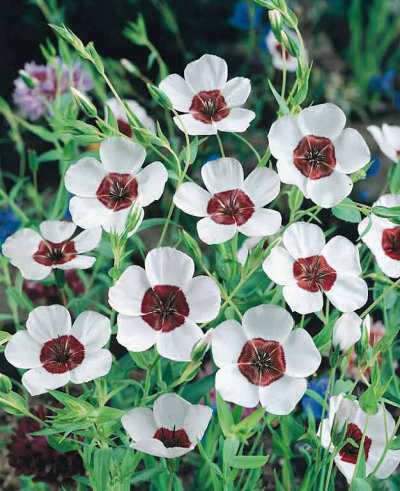 AN00419
BRIGHT EYES Scarlet Flax Seeds Linum grandiflorum
Bright Eyes flax is a rare, choice plant in all ways similar to Scarlet Flax except the striking flowers it produces are white, with a red center.
---
How to Plant Scarlet Flax Seeds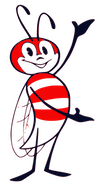 Direct sow into prepared seed beds that have been cleared of weeds and have had the top 1 in. of soil loosened. Rake seed in. Press into soil by walking over the area. Keep moist until germination. Can be started indoors in 2 in. containers.