(Go to Perennial Yarrow)
YARROW SEEDS
Achillea millefolium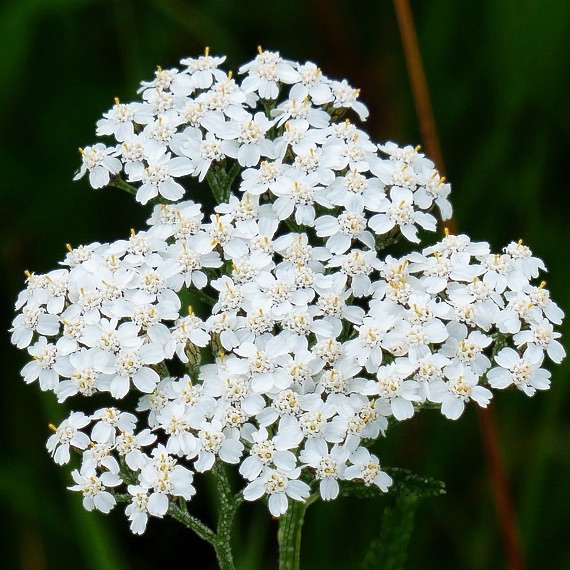 HRO0101
Proa Herbal Yarrow Seeds
Organically grown. Proa is an improved yarrow with higher essential oil content (1.3%), better flower production, and more uniformly white flowers. Proa is the yarrow preferred by those who use yarrow medicinally.
Yarrow flowers hold stronger medicinal properties than the leaves. Used to treat colds, fevers, and improve digestion and circulation. Yarrow is also considered a valuable tonic for the liver and kidneys. Proa yarrow plants grow 2-3 ft. tall, the white flower clusters are held on long stems in summer. A winter hardy perennial to zone 3. Packet is ⅛ gram, about 600 seeds.
---
How to Plant Yarrow Seeds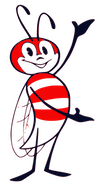 Sow seeds in cell packs or flats, press into soil but do not cover. Needs light to germinate. Kept at 60-65°F., germination is in 10-20 days. Can direct sow into prepared seed beds, 3 seeds per inch. Thin to 12-18 in. apart.