ALSTROEMERIA SEEDS
Peruvian Lily
Alstroemeria ligtu hybrid
Alstroemeria or Peruvian Lily, is a 3-4 ft. tall perennial which produces broad, loose clusters of brilliant azalea-like flowers which are exceptional for cutting. Alstroemeria plants prefer cool and moist, deep and well-drained soil. Plants flower late spring through midsummer. Winter hardy to zone 7, or zone 6 with protection.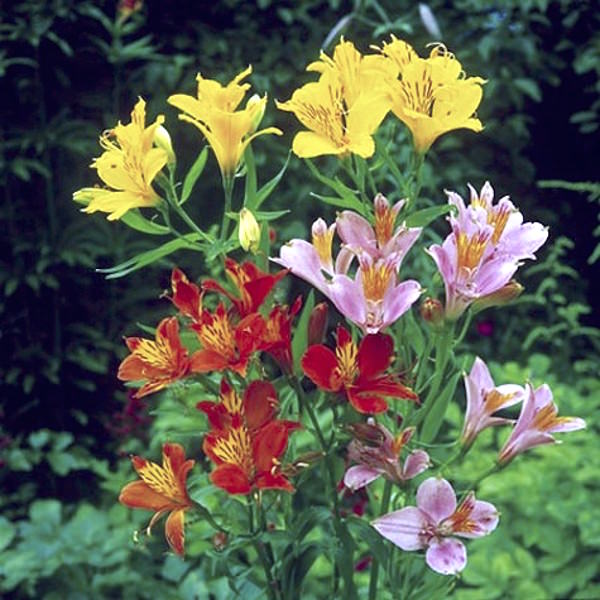 PR00713
DR. SALTER'S HYBRIDS Alstroe­meria Seeds
Dr. Salter's Hybrids alstroemeria produces impressive, attractively veined or mottled flowers in shades of yellow, orange, red, pink, and gold. Plants appreciate moisture during growth and flowering, can be allowed to dry out once bloom is complete. Grow Dr. Salter's Hybrids alstroemeria with Purple coneflowers.
Sorry, Out of Stock
---
How to Plant and Grow Alstroemeria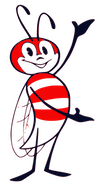 Plant Alstroemeria Seeds: Sow seed in 3 in. pots, placing 3 seeds ¼ in. deep. Place inside zip-lock bags, keep at 70°F. for 3 weeks. Then move bags into the refrigerator for 3 weeks. Next, return to 70°F., germination begins in about 2 weeks. Transplant entire clump 12-18 in. apart.
Grow Alstroemeria: Full sun, part shade in hot climates. During growth and bloom provide regular water. Needs cool, moist, deep, well-drained soil. In zone 6 and colder parts of zone 7, protect crowns in winter using a deep mulch. Alstroemerias can be grown in cold-winter climates when tuberous roots are dug in fall, stored in moist (not wet) peat moss or vermiculite and kept at (ideally) 40°F. Flowers attract hummingbirds.