CHAENORHINUM SEEDS
Fairy Snapdragon
Chaenorhinum origanifolium
How to plant Chaenorhinum seeds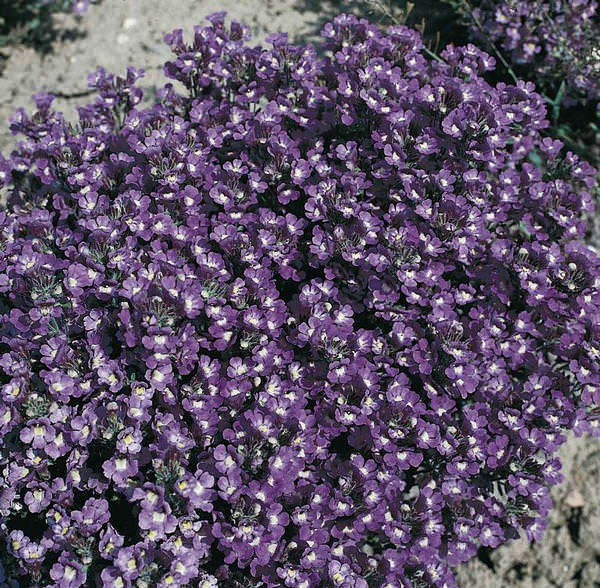 PR05022
BLUE DREAMS Chaen­orhinum Seeds
Compact, semi-trailing, 8-10 in. tall perennials are covered in blue snapdragon-like flowers from July to October.
Blue Dreams Chaenorhinum is excellent for edging borders and paths, and is charming when seen spilling over rocks or the lip of containers. Will bloom the first year when started early. Prefers mild summer temperatures and is not for hot climates. Self sows. Winter hardy to zone 7. Can be grown as an annual everywhere.
---
How to Plant Chaenorhinum Seeds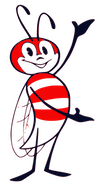 Sow seed in cell packs or flats, press into soil and barely cover. Kept at 55-65°F. germination is in 21-40 days. Transplant into the garden 8-12 in. apart after all danger of frost.