PRUNELLA SEEDS
Self-heal
Prunella grandiflora
Prunella plants bloom all summer. Flowers attract butterflies. Prunella is a tough, dense, low-growing perennial ground cover.
Freelander Series Prunella seeds
Freelander series prunellas are outstanding 7 in. tall perennial ground covers, border or container plants. They form dense mats of leaves, topped by masses of showy flowers from June to September. In hot climates plants flower in spring, rest in summer and bloom again in fall. Flowers attract countless butterflies. Started early, Freelander prunellas are first year flowering perennials. Winter hardy to zone 4.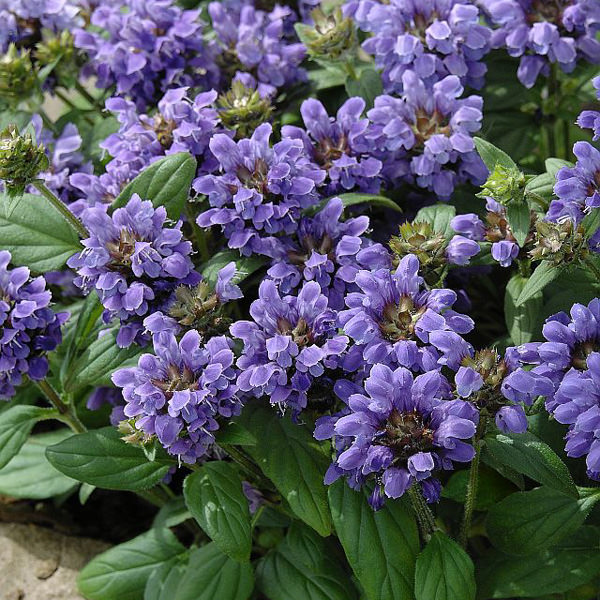 PR01692
FREE­LANDER BLUE Prunella Seeds
Freelander Blue Prunella is covered in Violet-blue flowers. A Fleuroselect Gold Medal winner (Europe's top prize).
---
How to Plant and Grow Prunella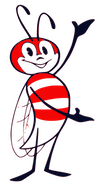 Plant Prunella Seeds: Sow seeds in cell packs or flats, press into soil and barely cover. Kept at 55-65°F., germination is in 21-60 days. Can direct sow in groups of 3-4 seeds spaced 12-18 in. apart. Thin to the strongest plant. See Starting Seeds for information about growing seedlings under lights.
Grow Prunella: Full or part sun. Almost any soil, as long as drainage is good. Prunella plants are tough, deep-rooted, and spread quickly. They will tolerate some drought once established, better appearance with average water. Use as a small-scale ground cover (accepts light ft. traffic) for slopes, under shrubs, in mixed borders with other robust plants. Tolerates seaside conditions. Long blooming, flowers attract bees, butterflies and beneficial insects. Low maintenance, shear off old flower spikes for neat appearance, to promote further bloom. Prunella plants are rabbit and deer resistant perennials.