OKRA SEEDS
Abelmoschus esculentus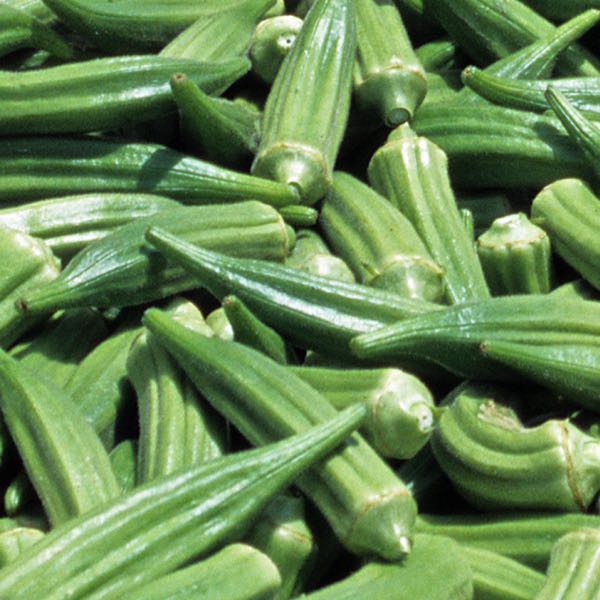 VG01786
CLEMSON SPINELESS Okra (OP) 56 days
Clemson Spineless okra has been a garden favorite for over 75 years. Vigorous 4 foot plants yield many thick and tender light green ribbed pods , best harvested 3 to 5 in. long. A flavorful staple in the cuisines of the Mediterranean, Africa, and the American South. Clemson Spineless Okra is an AAS award winner.
---
How to Plant Okra Seeds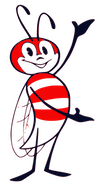 Nick okra seeds with a knife or nail file . Then sow in cell packs or flats, 4 to 5 weeks before last expected frost, at 1/4 in. depth . Kept at 80-90°F (27-32°C) , germination is in 8 to 14 days . Transplant 12-18 in. apart in rows 3 feet apart. Can be direct sown after danger of frost, 2 in. apart, 1/4 in. deep when soil is warm. Thin to 12-18 in. apart.