BIRD'S EYES SEEDS
Tri Color Gilia
Gilia tricolor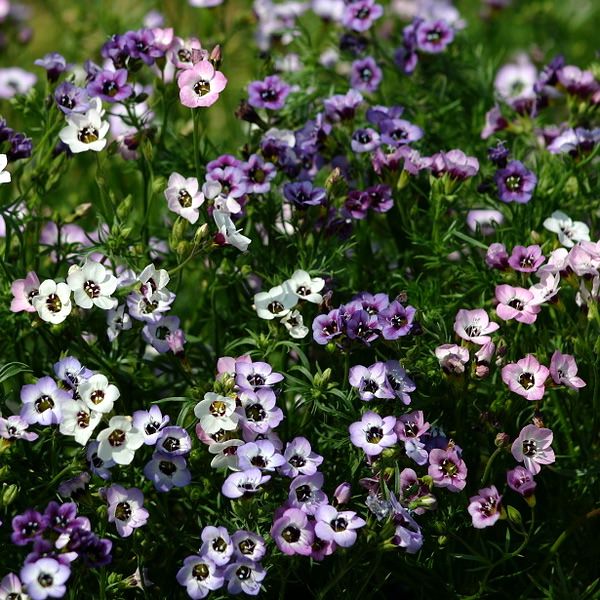 AN00003
FELIC­ITAS Bird's Eyes Seeds
Felicitas bird's eyes have dainty ½ in. wide, chocolate-scented flowers in a mix of white, pink, clear blue, and violet. The dark contrasting central eyes and yellow throats are alluring to hummingbirds and other pollinators.
These endearing hardy annual wildflowers are native to the western U.S., growing 15 to 18 in. tall. Bird's Eyes thrive in sunny, relatively dry conditions, establishing themselves equally well in garden borders and natural plantings. Starts flowering in late winter in milder climates, early spring in cold winter climates.
How to Plant Bird's Eyes Seeds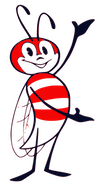 Direct sow into prepared seed beds that have been cleared of weeds and have had the top 1 in. of soil loosened. Rake seed in. Press into soil by walking over the area. Keep moist until germination. Can be started indoors in 2 in. pots.