BUSH BEAN SEEDS
Phaseolus vulgaris
We love bush beans. They mature early, are available in a wide variety of flavors, textures, and colors and are very easy to grow.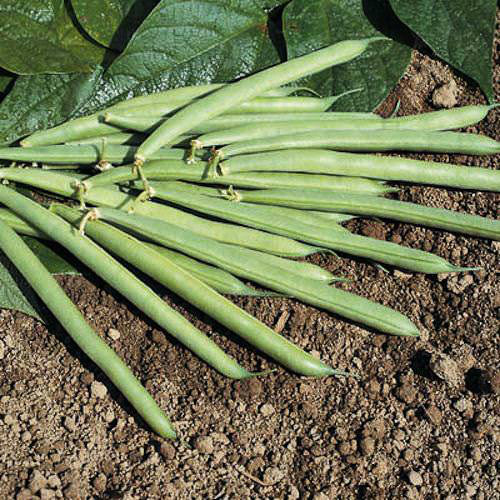 VG99202
PRO­VIDER Bush Bean Seeds (OP) 50 days
Organically grown. Provider bush bean seeds produce compact plants, tolerate adverse weather, and produce 5-5.5 in. long, tender, round pods. The purple seeds germinate well even in cool weather and the plants are vigorous, productive and reliable.
---
VG16031
PRE­VAIL Bush Bean Seeds (OP) 54 days
One of most productive bush bean we know. Prevail bush bean produces high yields of flavorful, deep green, straight, round, 5.5 in. pods. The vigorous, disease resistant plants reliably produce over a long season under a wide variety of stressful conditions, including cool weather, extreme heat, high humidity, and heavy soil. The upright growing plants make harvest easier.
---
How to Plant and Grow Bush Bean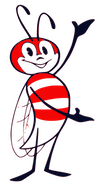 Plant Bush Bean Seeds: Direct sow bush bean seeds into the vegetable garden after all danger of frost, 2-3 in. apart, in rows 18-30 in. apart. Kept at 60-80°F., germination is in 8-16 days.
Grow Bush Bean: To ensure a continuous supply make successive sowings every 3-4 weeks up until two months before the first anticipated fall frost. Pick snap and filet beans when the seeds inside are very small. Pick shell beans when seeds are fully formed but not yet dried out. Dried beans are left on the bush until pods are brittle and easy to split.