NEPETA SEEDS
Catmint
Nepeta nervosa, N. parnassica, N. racemosa, N. subsessilis
PR00223
BLUE PANTHER Catmint Nepeta subsessilis
Fleuroselect Novelty Award Winner. Compact, 8 in., dome-shaped plants freely produce many delicate pastel blue flower spikes throughout summer and into early fall. Ideal for containers and the front of borders. Blue Panther reliably blooms the first year, is winter hardy to zone 4, and thrives in sunny, dry locations.
---
PR00222
GREEK Catmint Nepeta parnassica
Magnificent spires of violet blue flowers reach 4 ½ ft., occasionally to 6 ft., the first year from seed. Easy to grow in any garden location with sun to part shade; Greek Catmint is attractive to many pollinators, including butterflies.
---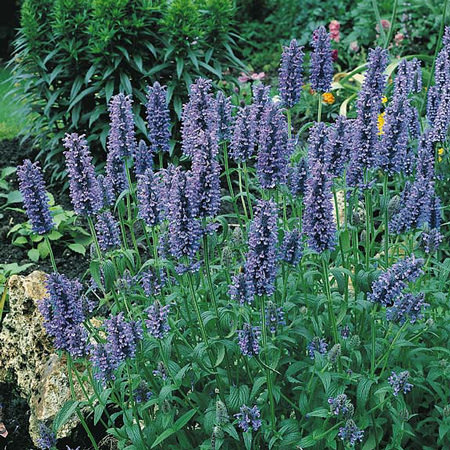 PR00969
BLUE CARPET Catmint Nepeta nervosa
Bushy, 1-2 ft. tall plants covered in spikes of brilliant blue summer flowers. Leaves bright green, veined, lance-shaped. Tough enough to use as a ground cover in poor dry soils, beautiful enough to edge flower borders. Plant under crimson roses to make both colors pop. Prefers afternoon shade in hot climates. Milder scented than most Nepetas; less likely to attract cats. Winter hardy to zone 4. Grows nicely with Palace Purple Coral Bells.
---
PR00021
PINK CAT Catmint Nepeta nervosa
Pink Cat Catmint is a new, mounding, heavy flowering perennial which brings spikes of clear, hot pink flowers into your garden from May to September. Leaves are soft, fragrant, and bright green. 'Pink Cat' Catmint plants are heat and drought tolerant and will grow to 14 in. tall. Winter hardy to zone 4.
---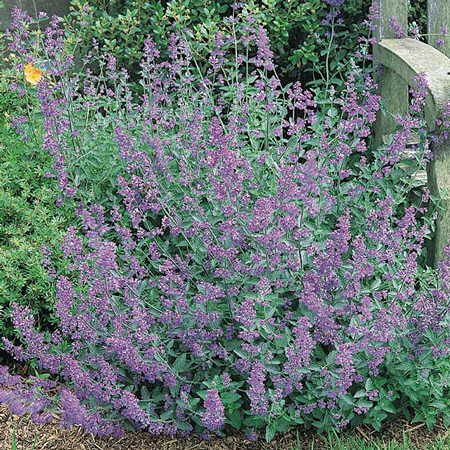 PR00221
SELECT BLUE Catmint Nepeta racemosa
Select Blue Catmint is an improved selection with deeper lavender blue flower spikes than common catmints. The heart-shaped, gray-green leaves are very fragrant. 'Select Blue' Catmint plants flower from May until October and grow to 18-24 in. tall. Winter hardy to zone 3.
---
PR07133
BLUE DREAMS Catmint Nepeta subsessilis
Heavy flowering, 2 ft. tall plants produce brilliant blue flowers in June. Sheer back lightly, will come into flower again, continues to bloom through August. Prefers moist soil, and part shade in warm climates. Winter hardy to zone 3. 'Blue Dreams' Catmint grows nicely with Pink Turtlehead Chelone.
---
How to Plant Nepeta Seeds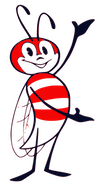 Sow Nepeta: Sow seed in cell packs or flats, press into soil but do not cover. Light aids germination. Kept at 70° F., germination is in 14-45 days. Can direct sow (barely cover), in groups of 6-8 seeds spaced 12-18 in. apart. Thin to the strongest plant.
Grow Nepeta: Full or part sun, prefers afternoon shade in hot areas. Well-drained soil. Blue Carpet prefers average to little water once established, can tolerate more sun in warm climates than Blue Dreams. Blue Dreams prefers average to ample water, tolerates more shade. Cut plants back by half after bloom, or cut flowering stems down to ground level. In spring, remove old growth to make room for new stems. Deer and rabbit resistant. Attracts bees and butterflies.