CHINESE FOXGLOVE SEEDS
Rehmannia elata 'Rufus'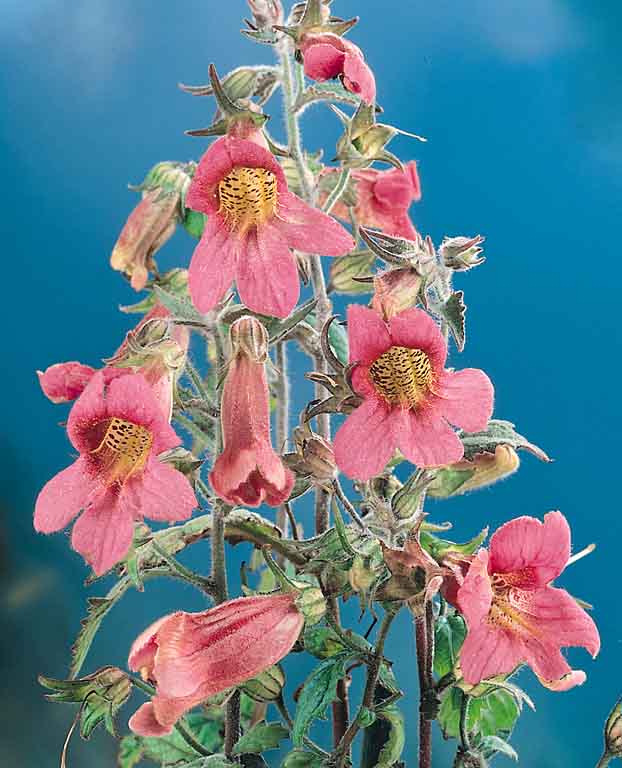 PR00754
CHI­NESE FOX­GLOVE Seeds
Chinese fox­glove is easy to grow in sun or shade. Large bright scarlet-rose 3 in. tubular flowers with yellow red-dotted throats appear contin­uously from May to November.
When blooms are cut, they are handsome and long-lasting in the vase. Often self-sows. Winter hardy to zone 7, or zone 6 with protection. Chinese foxglove flowers strong the first year, and can be grown as an annual everywhere.
---
How to Plant Chinese Foxglove Seeds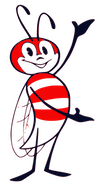 Sow Chinese Foxglove seed in cell packs or flats, press into soil and barely cover. Kept at 60-65°F., germination is in 15-30 days. Transplant into the garden 12-18 in. apart after all danger of frost.