ASTER SEEDS
Michaelmas daisy, Alpine Aster
Aster Novi-belgii, A. alpinus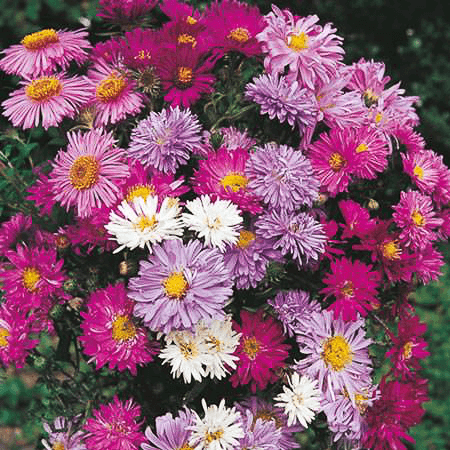 PR06203
NEW YORK MIX Aster Seeds Aster Novi-belgii
A new formula mix of New York aster varieties. These 4 ft. tall perennials produce showy September and October flowers in shades of blue, pink, and white. Blooms provide plenty of nectar for bees and butterflies. Adaptable plants thrive in full sun or semi-shade. One of the most cold hardy perennials in our catalog: New York asters are winter hardy to zone 2.
---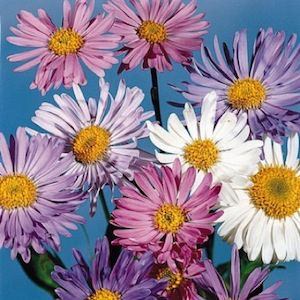 PR00725
TRIMIX Alpine Aster Seeds Aster alpinus
Trimix alpine aster includes flowers in shades of soft blue, lavender, pink, rose, and white. Mounding 6-12 in. tall plants carry beautiful 1.5-2.5 in. flowers in late spring and summer. A delightful perennial to place at the front of borders, or in rock gardens. Plants prefer part shade, are winter hardy to zone 4. Performance is best in climates with cold winters. Grow Trimix alpine aster with lady's mantle, and spiderwort.
---
How to Plant Perennial Aster Seeds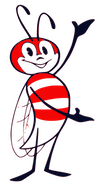 Sow perennial aster seed in cell packs or flats, press into soil, barely cover. Needs light to germinate. Kept at 65-75°F., germination is in 14-28 days. Transplant seedlings into the garden 12 in. apart for the alpine asters, and 18-24 in. apart for the New York asters.