GARDEN SORREL SEEDS
Rumex acetosa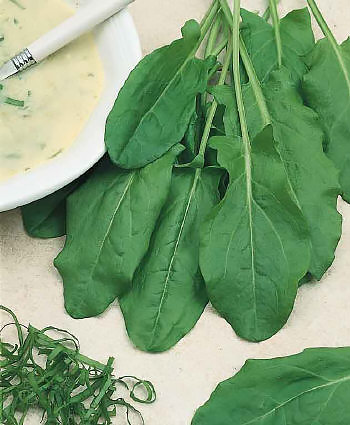 HR67301
GARDEN SORREL Seeds
Garden Sorrel, also known as English Sorrel, produces lime-green leaves full of tangy, kiwifruit-like flavor. They are delicious in salads, soups and sandwiches, and frequently prepared as you would spinach.
The perennial plants grow quickly to 12-18 in. tall, and will provide fresh leaves in spring, summer and fall. Flavor is mildest in spring, becomes increasingly sharp as leaves mature. Winter hardy to zone 3.
---
How to Plant Garden Sorrel Seeds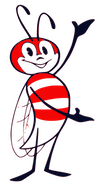 Sow sorrel seeds in cell packs or flats, cover with ⅛ to ¼ in. of soil. Kept at 65-70°F., germination is in 10-14 days. If planting in cell packs, thin to 1 plant per cell by cutting with scissors. Transplant sorrel seedlings 6-8 in. apart. Can direct sow ¼ in. deep and 1 in. apart, in rows 12 to 18 in. apart. Thin plants 6-8 in. apart.