POLE BEAN SEEDS
Phaseolus vulgaris
Pole beans bear a little later than bush beans and require training, but will continue to produce right up until frost if picked regularly. Our pole bean varieties are among the tastiest you will find anywhere.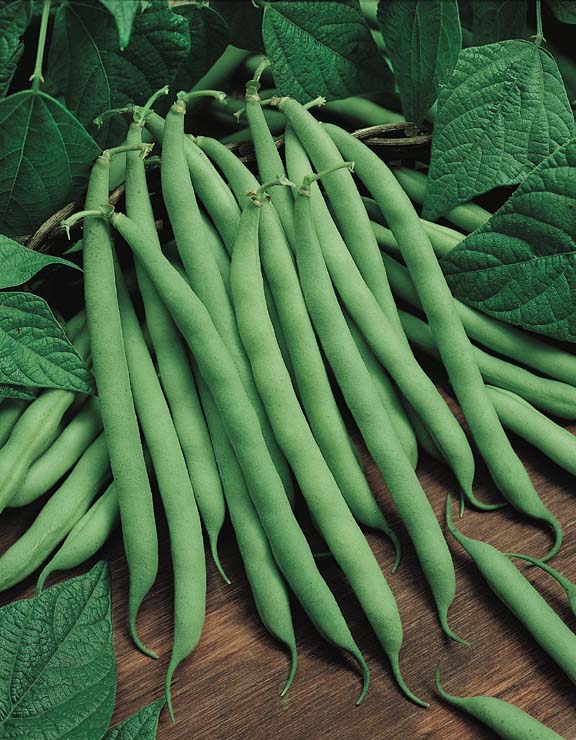 VG00017
BLUE LAKE Pole Bean Seeds (OP) 64 days
An American classic and without dispute one of the very best of pole beans. The 6 in. long, stringless green beans are terrific fresh, canned or frozen.
---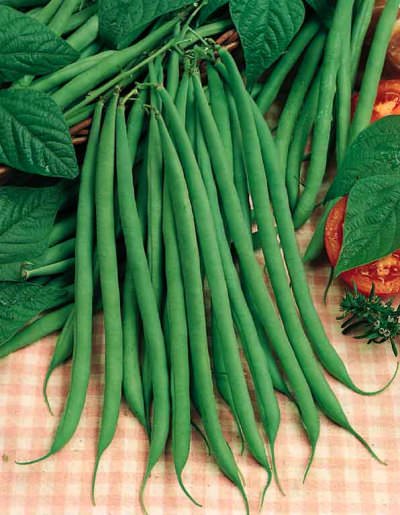 VG00019
FORTEX Pole Bean Seeds (OP) 60 days
Many believe that Fortex is the highest quality green bean available. These round, firm textured, stringless beans are scrumptious at all stages. Although most often picked at 7 in. long for incredibly tasty French 'filet' type beans - even a near ft. long pod swollen with seeds will be full of flavor. Highly recommended.
Sold out
---
How to Plant Pole Bean Seeds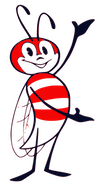 Plant seeds 4 in. apart at the base of poles or trellises in rows, 3-4 ft. apart. At 60-80°F., germination is in 8-16 days.