SKULLCAP SEEDS
Scutellaria baicalensis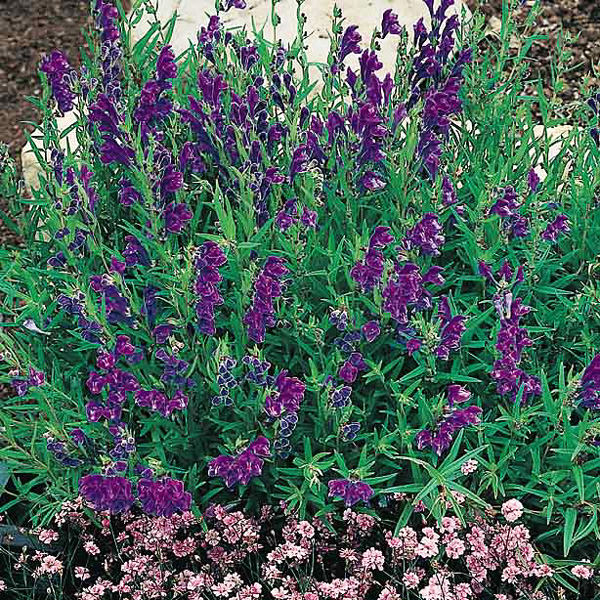 HR00089
BAIKAL Skullcap Seeds
Important Chinese medicinal plant (Huang-qin) used to calm the nervous system, and commonly employed to treat headaches, insomnia, colds and fevers. The 1-2 ft. tall plants produce purple flowers from July to September. Plants grow 1-2 ft. tall. 'Baikal' Skullcap is a winter hardy perennial for zones 4 and above.
---
How to Plant Skullcap Seeds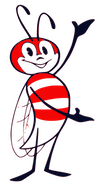 Sow skullcap seeds in individual 2 in. pots or cell packs, press into soil and barely cover. Kept at 65-70° F., germination is in 2-3 weeks. Can direct sow into prepared seed beds in rows, 6 seeds per foot. Thin to 12-18 in. apart.