BROCCOLI SEEDS
Brassica oleracea
Broccoli is relatively easy to grow, and home-grown is immeasurably better than the tough, bland material at the supermarket.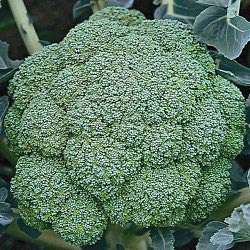 VG00304
ARCADIA Broccoli Seeds 64 days
Big and sturdy plants with dense, heavy and tasty 'frosted' heads. Arcadia broccoli is extremely disease, heat and cold tolerant.
---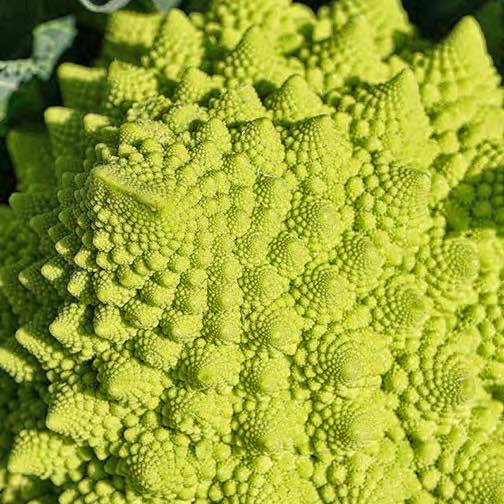 New
VG00041
ROMANESCO Broccoli Seeds (OP) 85 days
Romanesco broccoli (aka Romanesco cauliflower) produces dramatic chartreuse-colored, 4-5 in. spiraled, conical heads with a wonderful mild, sweet flavor. Many prefer the flavor to standard broccoli.
---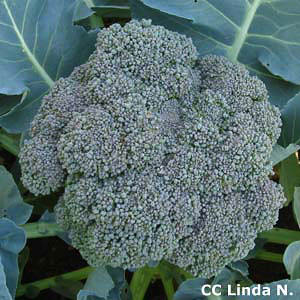 VG01425
WALTHAM 29 Broccoli Seeds (OP) 74 days
Organically grown. Waltham 29 is an ideal broccoli for fall harvest. Sturdy, compact 2 ft. plants tolerate frost and produce dark blue-green, exceptionally flavorful heads up to 8 in. wide, held on long sturdy stalks. Plentiful side shoots continue steadily after the main head is harvested. A great choice for eating fresh and freezing.
---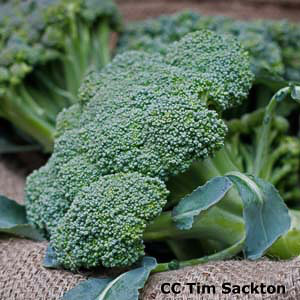 VG00343
GREEN SPROUT­ING CALA­BRESE Broccoli Seeds (OP) 60 to 90 days
Organically grown. This extremely cold hardy 1910 Italian heirloom green sprouting broccoli produces deep blue-green 5 in. central heads on 3 ft. tall upright plants. After harvesting the main head, many smaller and just as tasty side florets grow, keeping you supplied with fresh broccoli for months and months. Ideally suited for both spring and fall crops.
---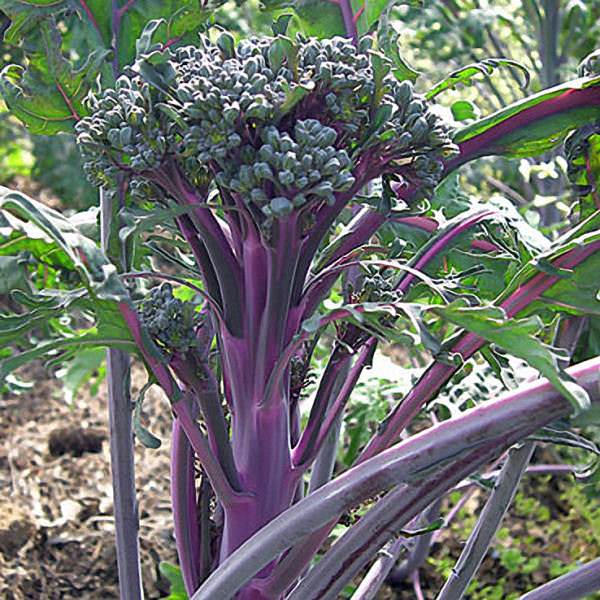 VG09004
PURPLE PEACOCK Broccoli Seeds (OP) 60 days
Organically grown. A cross between kale and broccoli. Harvest the young bright magenta and green leaves to eat raw in salads, mature leaves can be steamed like kale. Purple florets reach 6 in. wide with many smaller side shoots. Majestic, sturdy 2 1/2 ft. tall plants add beauty and presence to the vegetable garden.
---
Back to Top
How to Plant and Grow Broccoli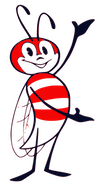 Plant Broccoli Seeds: Sow broccoli seed in cell packs or flats ½ in. deep, 4 to 6 weeks prior to setting out. Space 10 to 18 in. apart. Can direct sow ½ in. deep, in rows 18 to 36 in. apart. Thin to 8 to 18 in. apart. Kept at 65-75°F., germination is in 7-14 days.
Grow Broccoli: Broccoli is a cool season vegetable that (in our relatively mild climate) we plant in fall, winter and spring. In cold-winter areas broccoli is planted in April and May and even through mid July if the summers are mild. Harvest before the flower buds open. Once the center head is cut, side shoots develop and will produce continuously when harvested regularly.