BROWALLIA SEEDS
Amethyst Flower
Browallia americana, B. speciosa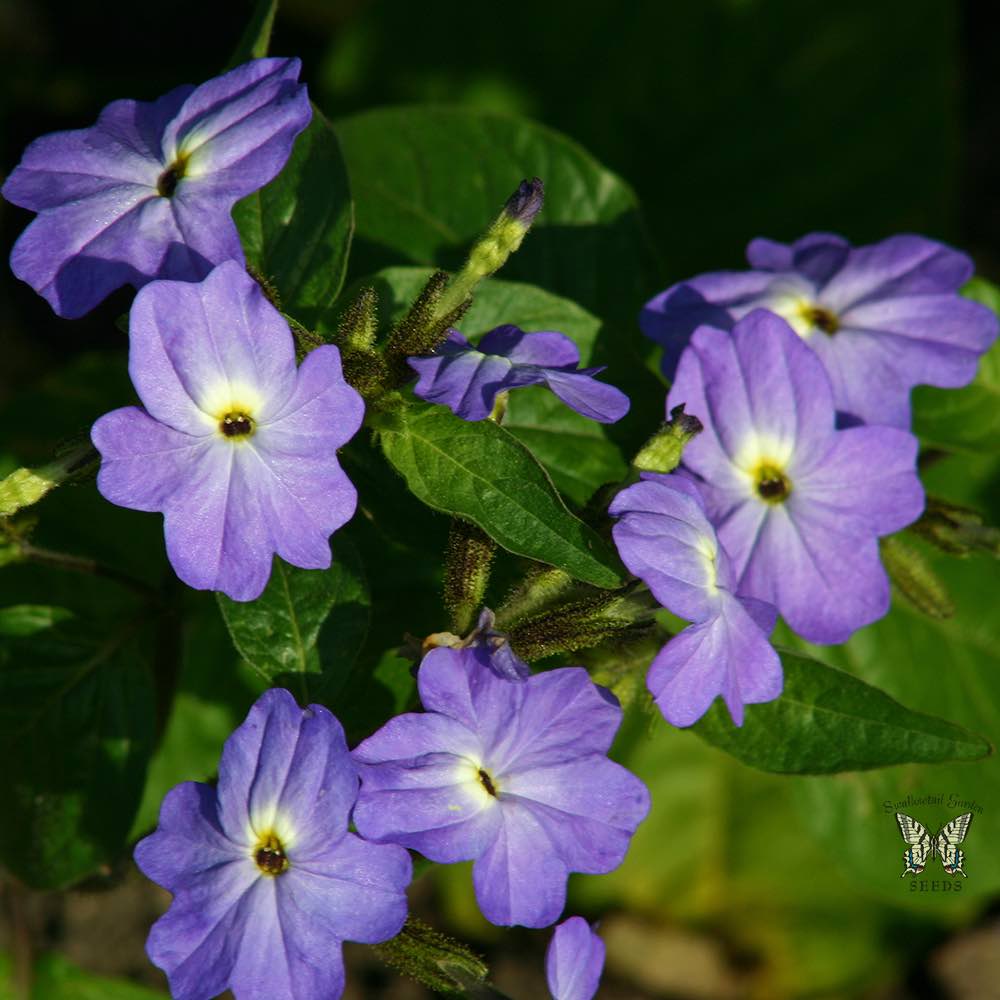 AN18279
BLUE LADY Browallia Seeds Browallia americana
Long blooming, clear blue summer and fall flowers with a creamy eye above fresh green 2 ft. mounds which spread to 20 in. wide. Blue Lady will prosper in bright shade to full sun (part sun in hottest climates) and is at home in containers as well as garden borders and pathway edges.
---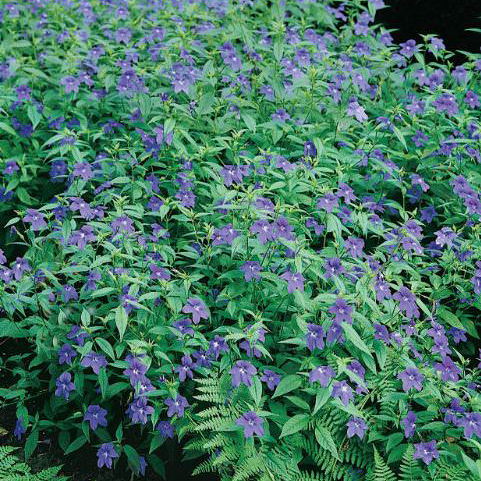 AN07016
BLUE BELLS Browallia Seeds Browallia speciosa
Produces masses of beautiful 1½ in. wide, star-shaped violet blue flowers on long blooming, neatly mounded 8-12 in. tall plants. Prefers part shade in warm climates and likes moist soil everywhere. Easy to grow.
---
How to Plant Browallia Seeds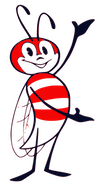 Sow seed in cell packs or flats, press into soil but do not cover. Needs light to germinate. Kept at 70° F., germination is in 15-25 days. Transplant into the garden 8-10 in. apart after all danger of frost.