MIGNONETTE SEEDS
Reseda alba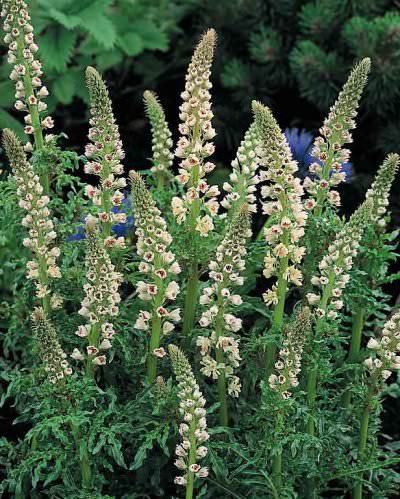 AN16015
WHITE MIGN­ON­ETTE Seeds
Small and fringed creamy-white flowers deliver a wonderful spicy-sweet perfume. Blooms are carried in dense spikes from mid-summer until frost. Fresh or dried, White mignonette is an excellent cut flower, and even retains fragrance. Mass Mignonette by themselves, or add a few to scentless plantings to provide fragrance. Plants like rich soil, regular water and mild temperatures. Grows 24-36 in. tall.
How to Plant and Grow Mignonette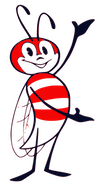 Plant Mignonette Seeds: Direct sow into prepared seed beds as soon as the ground can be worked in spring. Thin to 8 in. apart. Can be started indoors in 2 in. pots. Sow at 3 week intervals until early summer for continuous flowering.
Grow Mignonette: Sun or part shade. Give afternoon shade in warm climates. Plants prefer cool weather and moist, rich soil. Pinch back growth when young to encourage branching and heavier bloom. Fresh cut flowers remain fragrant in the vase. Dried flowers are also fragrant. Great in 6 in. pots or larger, can be placed wherever their spicy, sweet perfume can be most appreciated.