Globe Thistle Seeds
Echinops bannaticus, E. ritro subsp. ruthenicus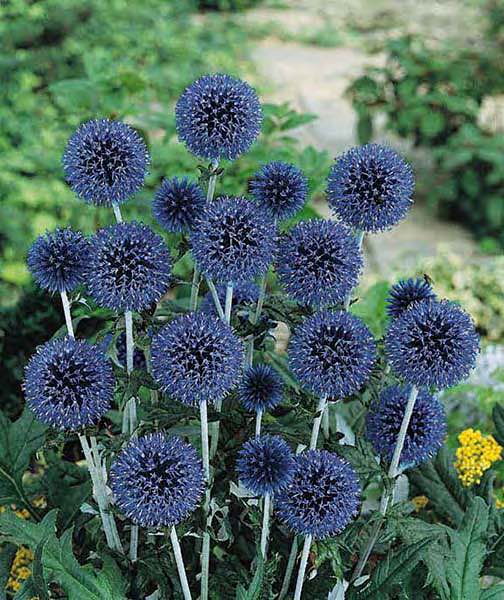 PR00873
BLUE GLOW Globe Thistle Seeds Echinops bannaticus
Blue Glow globe thistle is a dramatic 3-4 ft. tall perennial. Plants produce many 2 in. wide, intense-blue flowers in perfectly-round heads. The gray-green leaves are prickly and deeply cut. Blue Glow globe thistle blooms over a long July to September season. Flowers attract butterflies, are superb in fresh or dried flower arrangements. Winter hardy to zone 3.
---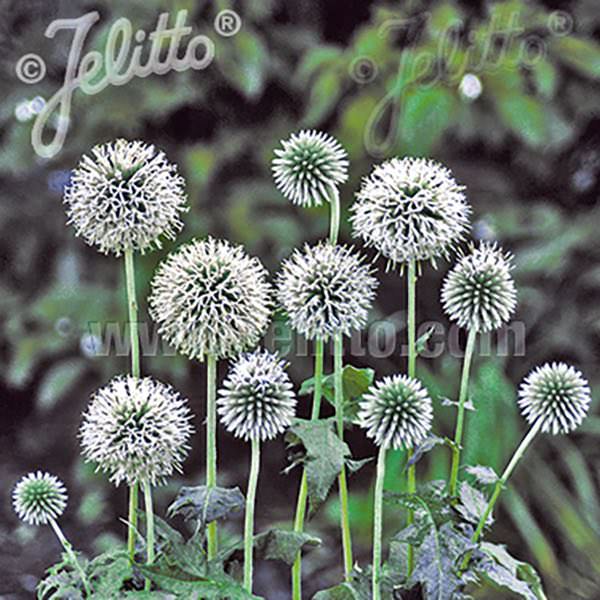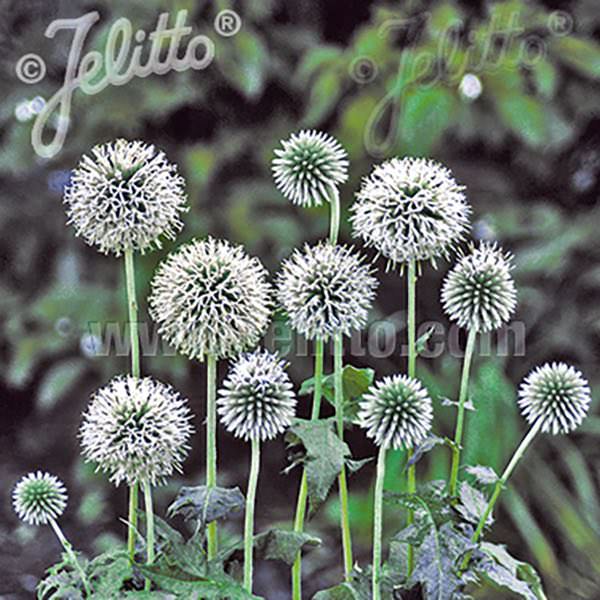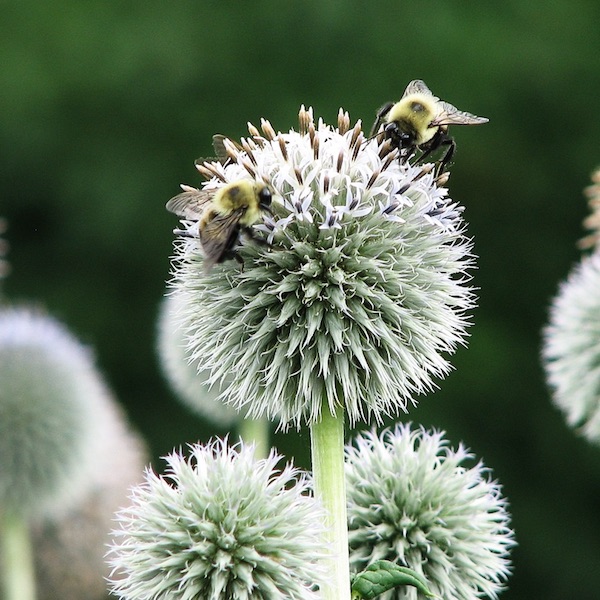 PR16120
STAR FROST Globe Thistle Seeds Echinops bannaticus
When in bloom, Star Frost globe thistle creates a mini - constellation of moonlight-white, spiky spheres. Thistle-like, deep-green leaves are silver-green underneath. Plants are slightly more compact than Blue Glow; Star Frost reaches 40 in. tall in flower. Butterflies and bees delight in globe thistle nectar. Blooms first year when started early. Winter hardy to zone 3.
---
How to Plant and Grow Globe Thistle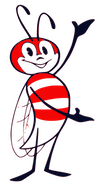 Plant Globe Thistle Seeds: Sow globe thistle seed in cell packs or flats, press into soil, do not cover. Light aids germination. Kept at 65-70° F., germination is in 14-21 days. Can direct sow globe thistle into prepared seed beds in groups of 4 seeds, spaced 2 ft. apart. Thin to the strongest plant.
Grow Globe Thistle: Full sun. Plants thrive in poor, alkaline soil, adapt well to average soil. Drought tolerant once established, more flowers with moderate water. Globe thistle is fast growing, long-lived (10 years or more), and not invasive. Plants are deer and rabbit resistant. Flowers attract bees, birds, and butterflies.