CELOSIA SEEDS
Cockscomb
Celosia argentea plumosa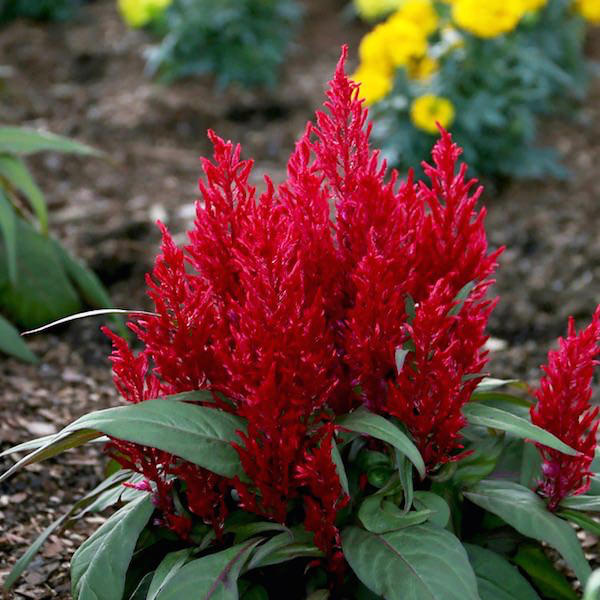 New for 2017
CLSX001
DRAG­ON'S BREATH Celosia Seeds
Brilliant, long-lasting, deep maroon red, 4-8 in. long flower plumes in summer and fall. The 16-24 in. tall plants are bushy, upright and easy to grow. Foliage is a unique green-red, the burgundy red tints build when plants are under stress. Dragon's Breath celosia will tolerate sporadic water, and will even thrive in areas that are both hot and humid. Dragon's Breath celosia is a great choice for your landscape, beds, and containers.
How to Plant and Grow Celosia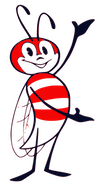 Plant Celosia Seeds: Sow seeds in cell packs or flats, press gently into soil but do not cover. Light aids germination. Kept at 70-75°F., germination is in 8-15 days. Until seedlings are 3-4 in. tall grow under lights or on a sunny windowsill. Transplant into the garden 12-16 in. apart after all danger of frost.
Grow Celosia: Full sun. Fertilize plants sparingly: too much fertilizer will cause foliage to turn green. Average to little water. Once established, supplyin little water to deepen the burgundy red leaf color. Hot and humid weather also brings out the leaf color. Flowers attract butterflies.