ARMERIA SEEDS
Sea Pinks
Armeria x formosa, A. maritima splendens
Armerias are tough, easy to grow, compact perennials which form tufts of narrow, stiff evergreen leaves. Armeria plants are topped with bright, globular, clover-like flower heads on long stems in spring and early summer. Sturdy and dependable, Armerias are an ideal perennial for edging borders or walks, and grow nicely in containers.
PR00721
FORMOSA HYBRIDS Armeria Seeds Armeria x formosa
Formosa Hybrids Armeria is a beautiful blend of pink, rose, coral, lilac and red flowers. Their long stems make them excellent cut flowers. Plants grow 18-24 in. tall, tolerate salt and are popular in seaside landscapes. Winter hardy to zone 4.
---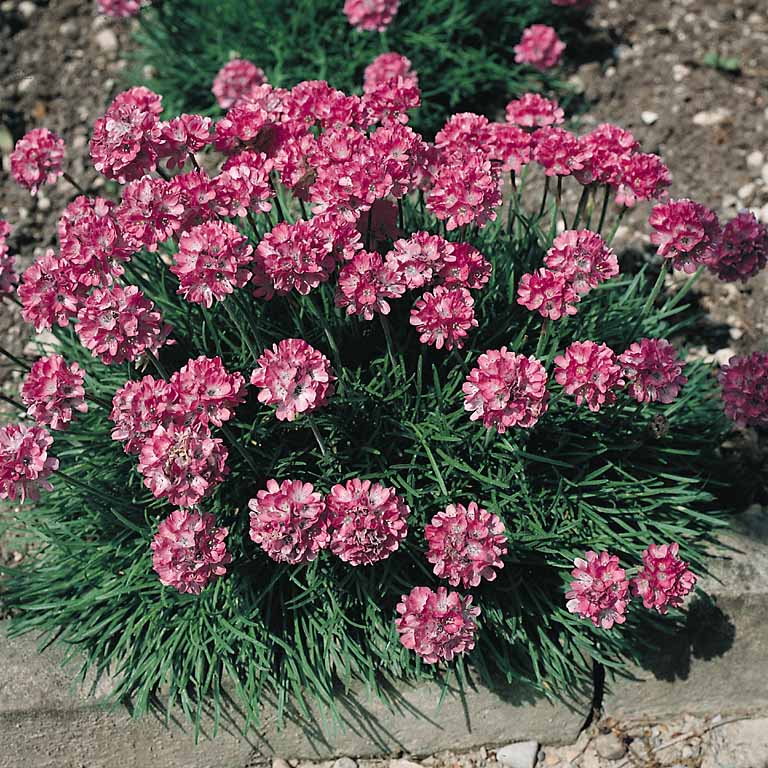 PR00723
LAUCH­EANA Armeria Seeds Armeria maritima splendens
Laucheana Armeria is a compact, 6-8 in. tall perennial which produces striking bright rose flowers. Salt tolerant, it is a popular plant for seaside landscapes. Winter hardy to zone 4. Laucheana armeria combines beautifully with Blue Select fescue.
---
How to Plant and Grow Armeria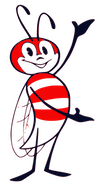 Plant Armeria Seeds: Soak Armeria seeds for 6 hours in warm water prior to sowing. Then sow in cell packs or flats, press into soil and lightly cover. Kept at 70°F., germination averages 25 days. Transplant into the garden 12-18 in. apart.
Grow Armeria: Full sun. Armeria plants tolerate drought, heat, salt, and poor, sandy soil. Native to coastal regions, will thrive in seaside landscapes. Armeria requires few nutrients and little moisture. Do not amend soil with organic material, do not fertilize.
Armeria plants will tolerate regular water when drainage is good. Prefers little to moderate water once established. Shear old blooms to extend flowering. If bare centers appear, rejuvenate plants by division in spring. Flowers attract butterflies. Armeria plants are rabbit and deer resistant. Armeria blooms the first year.