TITHONIA SEEDS
Mexican Sunflower
Tithonia rotundifolia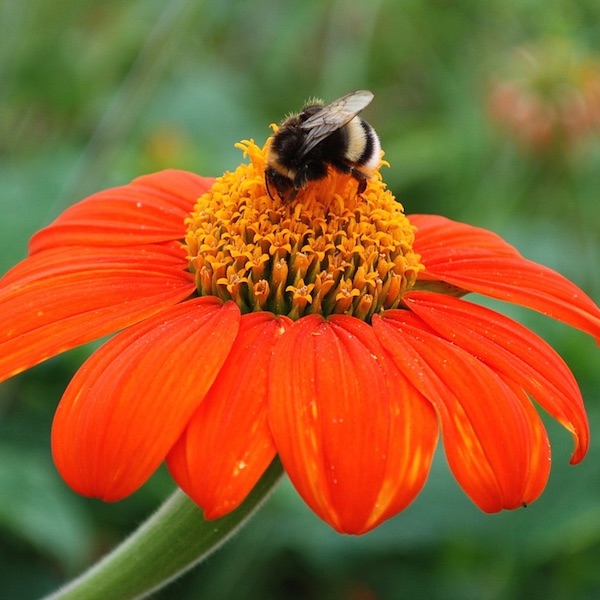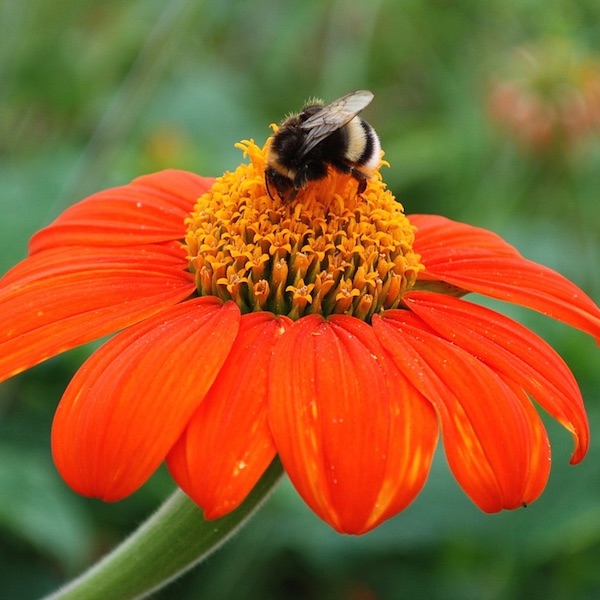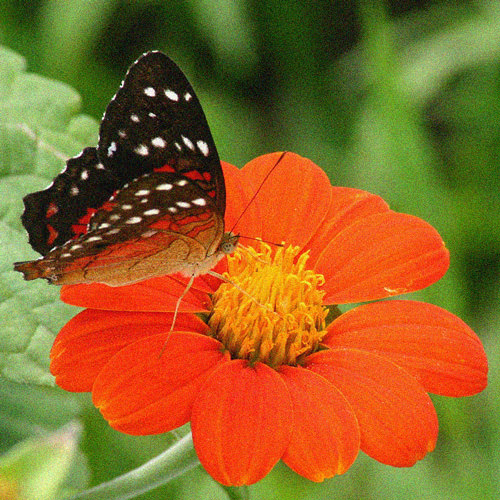 AN00527
TORCH Tithonia Seeds
Torch tithonia can be grown as a 4-6 ft. tall heat and drought tolerant screen that does not require staking. The spectacular 3-4 in. wide orange-red flowers are great for cutting and are among the favorite stops of butterflies - particularly the Monarch. The easy to grow plants begin to bloom in July or August and continue until frost.
---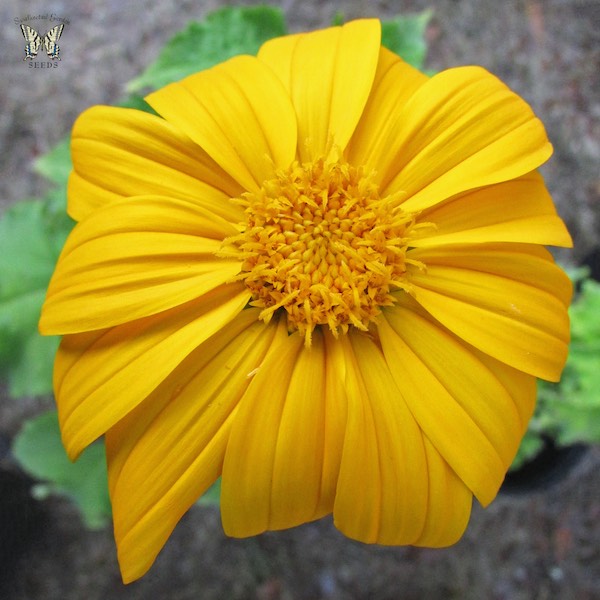 AN02761
YELLOW TORCH Tithonia Seeds
Splendidly colored yellow-orange flowers to 3-4 in. across. Yellow Torch is the name, Apricot Torch might have better described the color. Plants bloom from July into autumn, grow 4-6 ft. or more tall. Flowers are loved by butterflies, and are excellent for cutting.
---
How to Plant Tithonia Seeds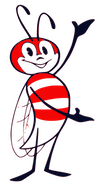 Direct sow into prepared seed beds (barely cover) after all danger of frost, in groups of 3-4 seeds spaced 24 in. apart. Thin to the strongest plant. Can be started indoors in 2 in. containers.