CLARKIA SEEDS
Mountain Garland
Clarkia unguiculata syn. C. elegans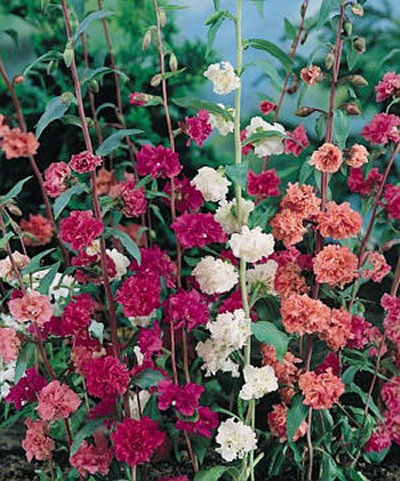 AN00170
DOUBLE MIXED Clarkia Seeds
Gorgeous double flowers in shades of rose, salmon, white, purple and crimson. Double Mixed clarkia plants are upright-growing, to 1½-2 ft. tall, and are covered in amazing amounts of 1 in. flowers. Cut branches keep for several days. Cut when the top bud opens, other buds will open up in the vase. Double Mixed clarkia is extremely showy when massed in the garden. Packet is ⅛ ounce, about 12,000 seeds.
How to Plant and Grow Clarkia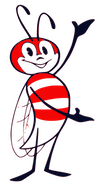 How to Plant Clarkia Seeds: Direct sow into prepared seed beds that have been cleared of weeds and have had the top 1 in. of soil loosened. Rake seed in lightly. Press into soil by walking over area. Keep moist. Can be started indoors in 2 in. pots.
How to Grow Clarkia: Full sun or part shade, light shade in hottest climates. Keep soil moist at all stages of growth. A hardy annual which can be started in early spring everywhere and in the fall or spring in mild winter climates. Deer and rabbit resistant. Flowers attract hummingbirds.