ANEMONE SEEDS
Windflower
Anemone hupehensis, A. sylvestris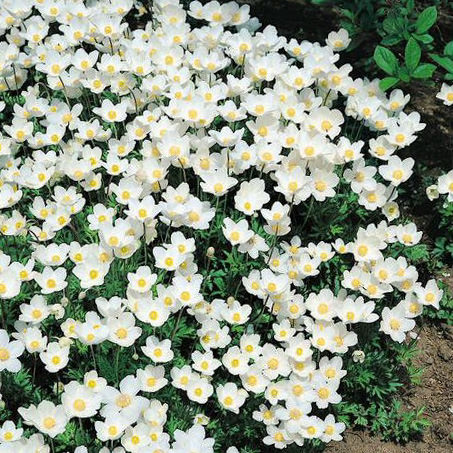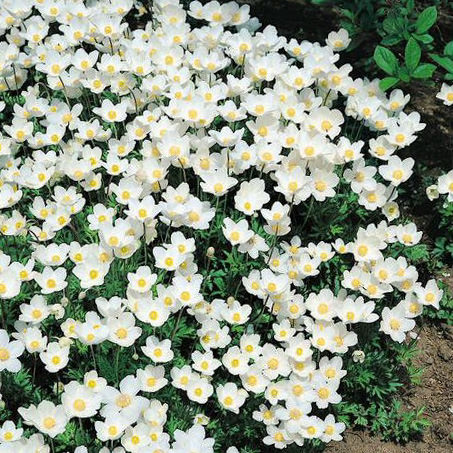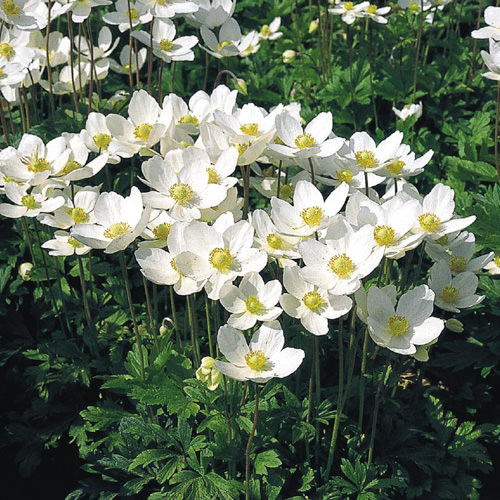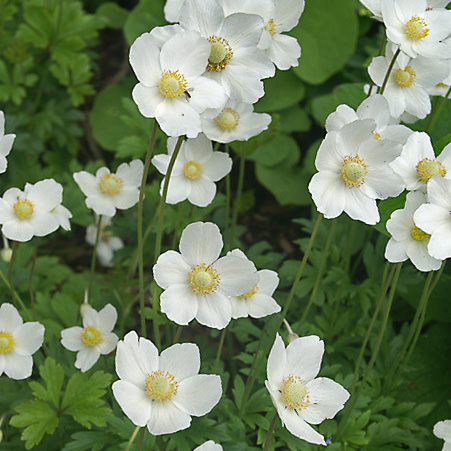 PR02409
MADONNA SNOW­DROP Anemone Seeds Anemome sylvestris
Fragrant 2 in. cup-shaped white flowers cover 1-1.5 ft. tall plants in late spring. Bloom is followed by unusual cottony seeds heads. Will often flower again late summer, early fall.
Attractive spreading plants form lush ground cover in shaded gardens. Salt tolerant: Madonna snowdrop anemone is a staple of coastal landscapers. Winter hardy to zone 4. Grows nicely with: Clementine series columbines and Marvelous Marble coral bells.
---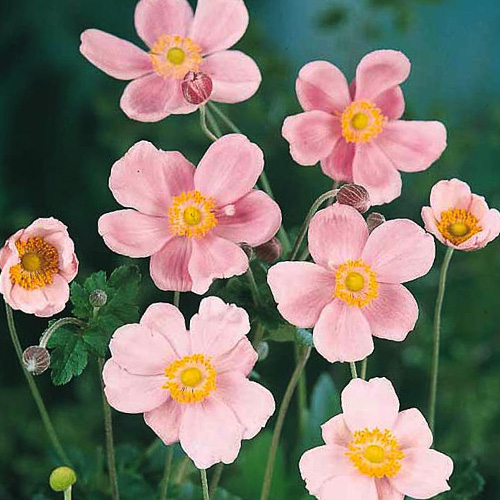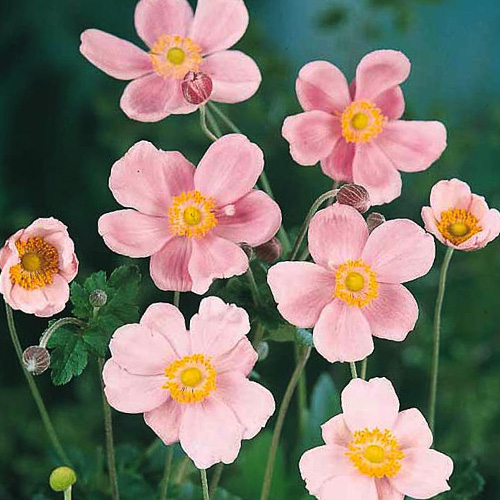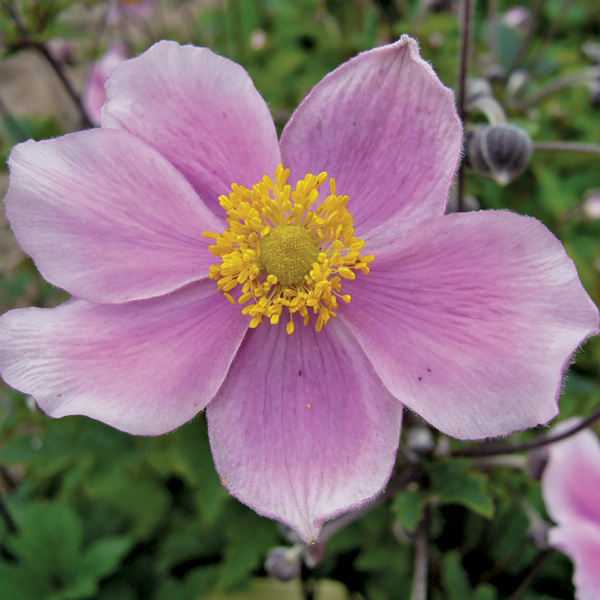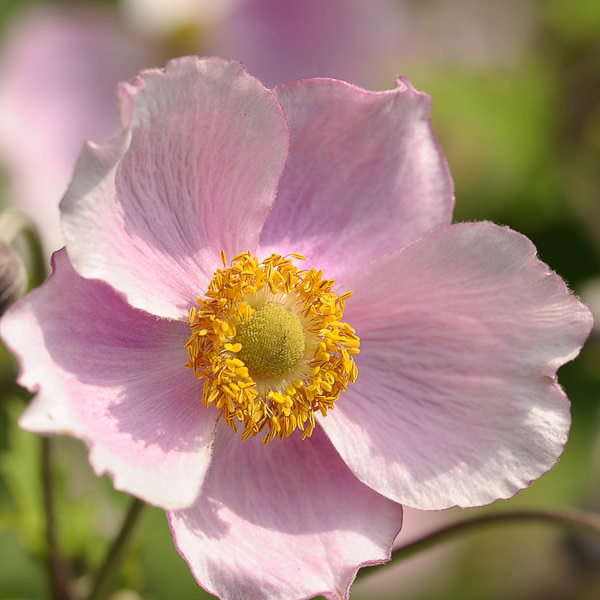 PR09559
PINK SAUCER Japanese Anemone Seeds Anemone hupehensis
Pink Saucer anemone forms spreading clumps of healthy and attractive, dark green foliage and showy, 2½ in. silvery-pink flowers on 36-40 in. branching stems. Easy to grow plants bloom from August to October and are winter hardy to zone 4.
---
How to Plant and Grow Anemone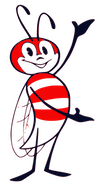 Plant Anemone Seeds: Sow seeds in cell packs or 2 in. pots, press into soil and barely cover. Kept at 60-65° F., germination is usually within 4-5 weeks. If not, put pot inside a zip-lock bag and place in refrigerator for 3 weeks. Remove container and return to 60-65°F. to germinate. Chilling instructions provided as a precaution, chilling is not often required.
Grow Anemone: Part sun, afternoon shade. Pink Saucer anmeone tolerates full sun in mild climates. Madonna snowdrop anemone tolerates light shade in any zone. Regular to ample moisture, will grow in wet soils. Flowers attract butterflies, are excellent for cutting. Plants spread by underground stolons. Thin plants as needed in spring, divide every 2-3 years. Anemones plants are deer resistant and rabbit resistant.