PARSLEY SEEDS
Petroselinum crispum
Parsley is an attractive plant that is at home in the herb, vegetable or flower garden. It also thrives in containers. Use fresh or dried as a seasoning for salads or soups. Use fresh as a garnish. Parsley is high in vitamins A and C. A biennial grown as an annual.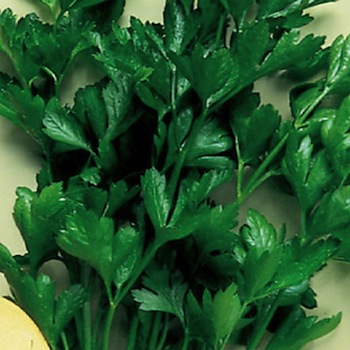 HR00081
ITAL­IAN DARK GREEN Parsley Seeds
A productive flat-leaf parsley with sweetly pungent, broad dark green leaves. Packet is 2 grams, about 1,000 seeds.
---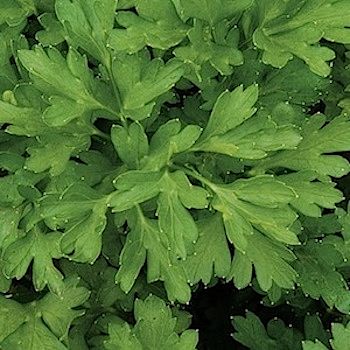 HR01207
TITAN Parsley Seeds
Compact, upright growing plants produce small, intensely sweet, deep green leaves. An outstanding flat-leaf culinary parsley, and with its small leaf size and deep color, 'Titan' is also a first-rate fresh garnish. Packet is 1.5 grams, about 1,000 seeds.
---
How to Plant and Grow Parsley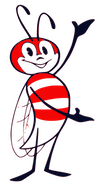 Plant Parsley Seeds: Direct sow into prepared seed beds ¼-½ in. deep, 3 seeds per inch in rows 12-18 in. apart. Seeds germinate over a period of 21-42 days. Soaking seeds overnight in warm water can speed germination.
Grow Parsley: Parsley performs best in partial shade (will tolerate full sun) with regular moisture, attracts beneficial insects. Can be started indoors in late winter in 2 in. containers.