ROSEMARY SEEDS
Rosmarinus officinalis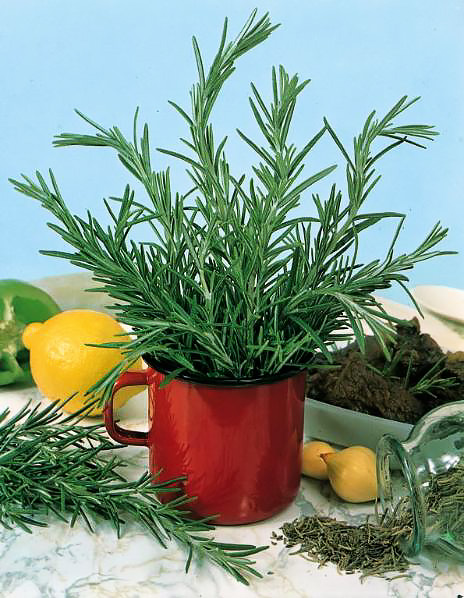 HR00724
ROSE­MARY Seeds
Rosemary is a tasty addition to many of your favorite dishes. It is a tough, easy to grow evergreen shrub with showy blue flowers in late spring and summer. In warmer areas plants may repeat bloom nearly any month of year. We have seen rosemary burst into flower as late as November, and as early as February.
Bees love rosemary flowers. Few plants attract bees as rosemary can. Plant height is variable, from 18-60 in. tall. Plants can be clipped to almost any size.
Rosemary is super heat tolerant, will thrive along driveways or roadsides. Deer are common where we live; they do not touch rosemary. The North Carolina Cooperative Extension rates rosemary as highly salt tolerant: plants were found to tolerate direct salt spray. Winter hardy to zone 6. Seeds are primed for fast, even germination.
50 primed seeds - $3.49
Qty:
---
How to Plant and Grow Rosemary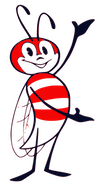 Plant Rosemary Seeds: Sow seed in cell packs or flats, press into soil but do not cover. Needs light to germinate. Kept at 70° F., germination averages 21 days. Transplant into the garden 24-36 in. apart after all danger of frost.
Grow Rosemary: Needs full sun well-drained soil. Plants tolerate heat, drought, and salt spray, are highly deer resistant. Flowers attract bees, butterflies, and hummingbirds.