HYSSOP SEEDS
Hyssopus officinalis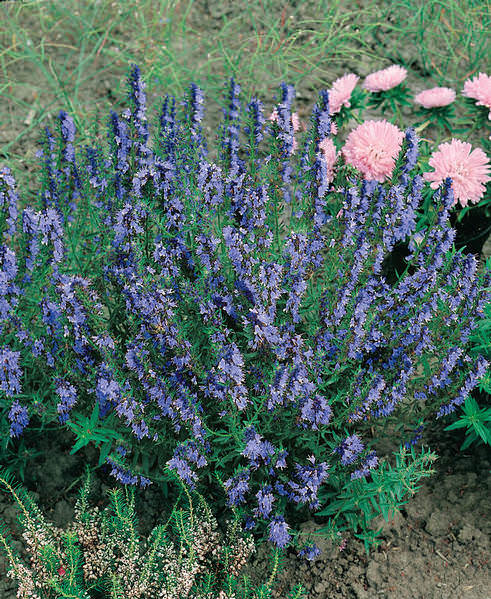 HR00063
HYSSOP Seeds
Hyssop is often seen in the herb garden as an attractive, compact, 2 ft. tall hedge plant. Showy, dark blue flower spikes delight July to November. Flowers are loved by honeybees, butterflies, and hummingbirds. Narrow dark green leaves are slightly bitter, tasty in small amounts in salads, soups, and stews. Medicinally hyssop is used as a gargle for sore throat. Packet is ½ gram, about 400 seeds.
---
How to Plant Hyssop Seeds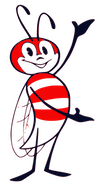 Sow hyssop seed in cell packs or flats, ⅛ in. deep. Kept at 60-65°F., germination is in 10-20 days. Transplant hyssop seedlings into the garden 8-12 in. apart. Learn more about growing hyssop, and its culinary and medicinal uses.