CHAMOMILE SEEDS
German chamomile, Wild Chamomile
Matricaria chamomilla syn. Matricaria recutita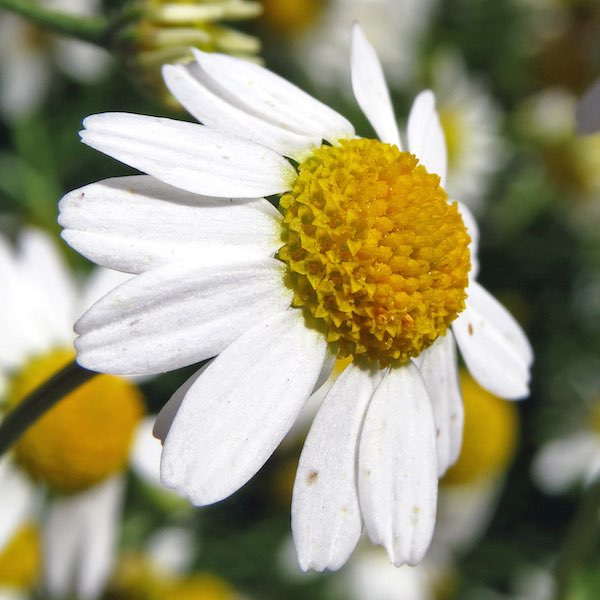 HR00042
BODE­GOLD German Cham­omile Seeds
Bode­gold is an improved German Chamomile strain with high essential oil content (.9%), and high levels of the medicinal compounds bisabolol and chamazulene. White blossoms with yellow centers are sweet, and easy to pick.
To make an herbal tea: steep dried German chamomile flowers for 10-15 minutes, keep covered; use 2 teaspoons of dried flowers per cup. Scientific research indicates German Chamomile tea stimulates immune system's infection fighting cells. Tea also shows evidence of aiding digestion, soothing frayed nerves. A 2 ft. tall, summer blooming annual. Packet is ¼ gram, about 1,200 seeds.
---
How to Plant and Grow German Chamomile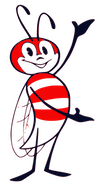 Plant Chamomile Seeds: Sow German chamomile seed in cell packs or flats, press into soil, do not cover. Light aids germination, which occurs in 10-14 days when kept at 70°F. Can be direct sown into prepared seed beds in rows. Thin to groups of 3-4 seedlings, spaced 10-12 in. apart. Learn more about growing German chamomile from seed.
Grow Chamomile: Grow chamomile in full sun. Plants tolerate poor soil. Will usually self-sow.