CHELONE SEEDS
Pink Turtlehead
Chelone obliqua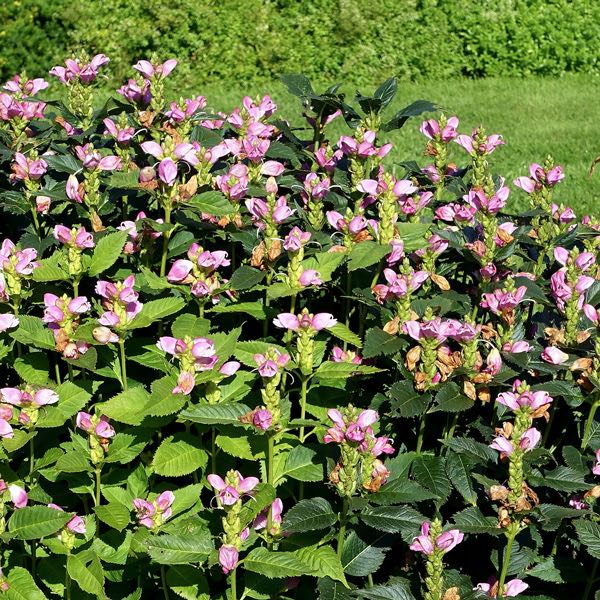 PR08202
PINK TURTLE­HEAD Chelone Seeds
The snappy deep-rose faces of pink turtlehead beam best bathed in shade. Plants prefer moist garden habitats, will even thrive in soggy, boggy, froggy soils.
Pink turtlehead is the most sun tolerant of Chelone species. When soil is kept thoroughly wet, plants can be grown in full sun. Otherwise provide part sun to deep shade. Pink turtlehead blooms in late summer and early fall. Plants grow 2-3 ft. tall and are winter hardy to zone 5.
---
How to Plant and Grow Chelone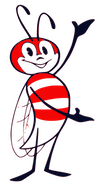 Plant Chelone Seeds: Sow pink turtlehead seeds in 2 in. pots or cell packs, press into soil, barely cover. Needs light to germinate. Kept at 65°F., germination usually occurs within 3-5 weeks. If not, put container inside in a zip-lock bag with plenty of air, refrigerate 3 weeks. Return to 65°F. until germination occurs. Chilling instructions provided as precaution; chilling seeds is not often required.
Grow Chelone: Tolerates full sun in boggy soils, otherwise best in part sun to full shade. Needs rich, constantly moist soil. Pinching shoot tips in spring promotes development of shapely, heavy-flowering plants. Pink turtlehead thrives near banks of ponds and streams, frogs often found hiding in foliage. Nectar-rich flowers attract butterflies and hummingbirds, are excellent for cutting.