HELIOTROPE SEEDS
Garden Heliotrope, Cherry Pie
Heliotropum arborescens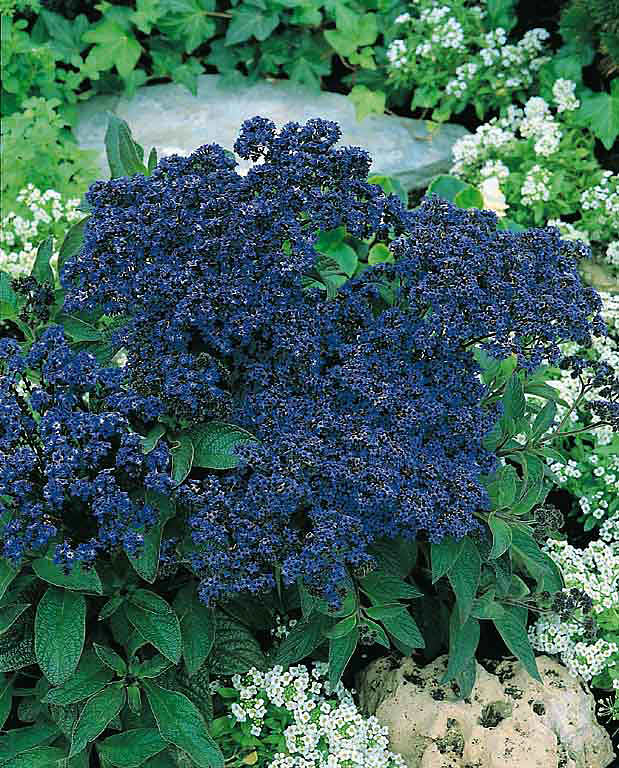 AN00248
MARINE Helio­trope Seeds
Marine heliotrope is a bushy, 18 in. tall, shrub-like plant. Large clusters of vanilla scented, deep-violet flowers first appear in spring and continue to bloom until frost. The handsome, deep-green, veined leaves carry a purplish cast. A perennial in zones 9 and above, can be grown as a summer annual everywhere.
How to Plant and Grow Heliotrope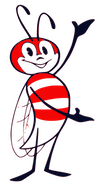 Plant Heliotrope Seeds: Sow seed in cell packs or flats, press into soil but do not cover. Needs light to germinate. Kept at 75°F., germination is in 14-21 days. Transplant into the garden 12 in. apart after all danger of frost. Do not direct sow.
Grow Heliotrope: Full sun to part shade. Part sun to light shade in hot climates. Likes rich, moist soil with good drainage. Fertilize frequently or use Osmocote slow-release fertilizer. Pinch when young to maintain neat appearance and increase bloom. The clustered, flat flowers track the sun. To save as a winter houseplant, cut plants back by two thirds and transfer into container. Then grow on warm, sunny windowsill.