VERONICA SEEDS
Speedwell, Bird's Eye
Veronica hybrida, V. spicata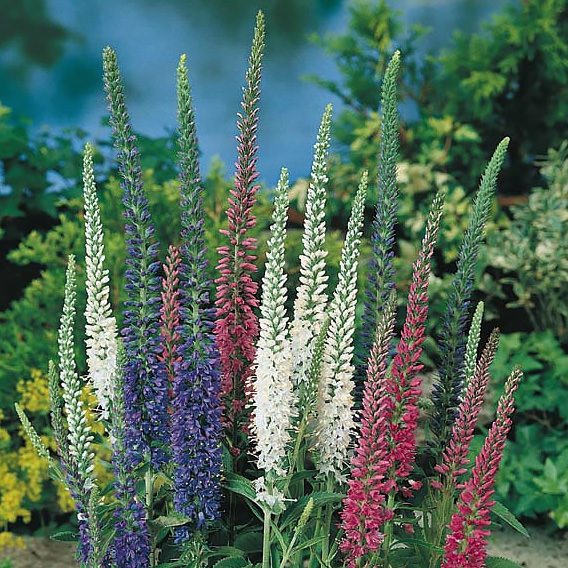 PR01041
SIGHT­SEEING MIX­TURE Veronica Seeds Veronica spicata
Sightseeing Mixture veronica is covered in extra-long flower spikes in shades of pink, violet-blue, and white. The 2-2½ ft. tall plants bloom from June to August. Blooms attract butterflies and are showy, long-lasting cut flowers. Sightseeing Mixture veronica is a first-year flowering perennial which is winter hardy to zone 3.
---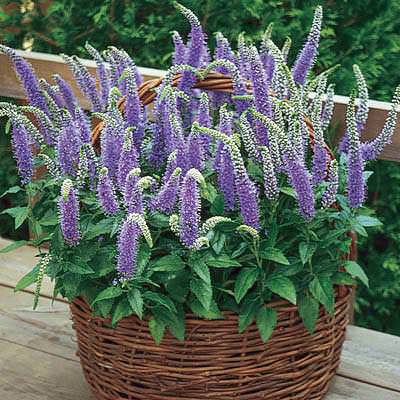 PR06268
BLUE BOU­QUET Veronica Seeds Veronica hybrida
Blue Bouquet veronica is an easy to grow, 12-18 in. tall perennial which produces strongly upright, showy tapered blue flower spikes in summer. Superior performance compared to most veronicas. Plants flower the first year when started early. Glossy green leaves are especially disease resistant. Seed is pelleted for easy and efficient sowing. Winter hardy to zone 4.
25 pelleted seeds - $2.99
Qty:
---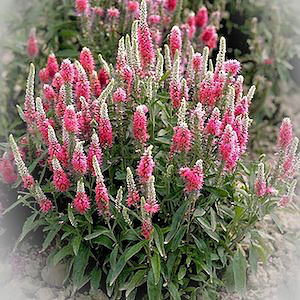 PR09543
PINK GO­BLIN Veronica Seeds Veronica spicata
Long intense rosy-red flower spikes on compact, 16 in. tall plants. Pink Goblin veronica is winter hardy to zone 3.
---
How to Plant and Grow Veronica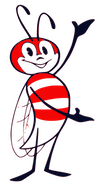 Plant Veronica Seeds: Sow seeds in cell packs or flats, press into soil but do not cover. Kept at 65° F., germination is in 14-21 days. Transplant into the garden 12-14 in. apart.
Grow Veronica: Full or part sun. Average soil, with moderate to regular water. Tolerates a wide variety of soils with good drainage. Flower spikes are excellent for cutting, and attract bees, butterflies and hummingbirds. Long blooming when cut back after flowering, repeat bloom is strong and showy. Deer and rabbit resistant.