LOBELIA SEEDS
Edging lobelia, Trailing lobelia
Lobelia erinus
Lobelias produce delicate, showy blooms all summer long. They are a perfect choice for garden beds and containers. Trailing Lobelias look excellent in hanging baskets or borders.
EDGING LOBELIA
Grow Compact Lobelias in Garden Beds and Containers.
RIVIERA SERIES Lobelia Seeds
Compact, early and heavy flowering, extremely showy, 4-6 in. tall plants. They stay tidy and flower continuously throughout the summer and are great choices for beds, borders, bowls, and containers. Likes full sun in mild summer areas and part shade where it is hot.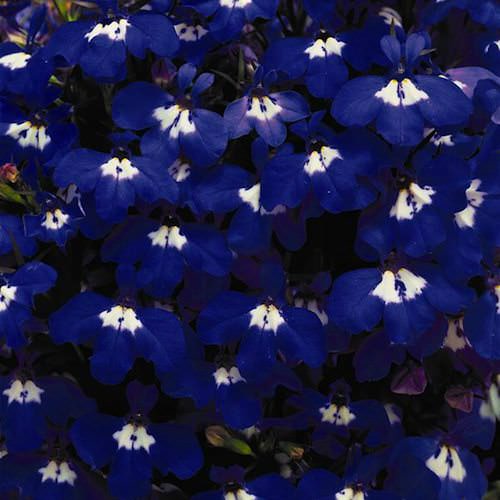 AN00024
RIVIERA BLUE EYES Lobelia
Deep blue flowers with bright white faces.
---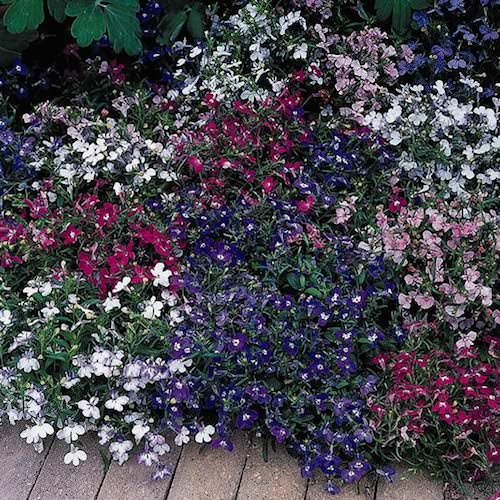 AN10428
RIVIERA MIX Lobelia
A striking formula mix of 9 'Riviera' series colors.
---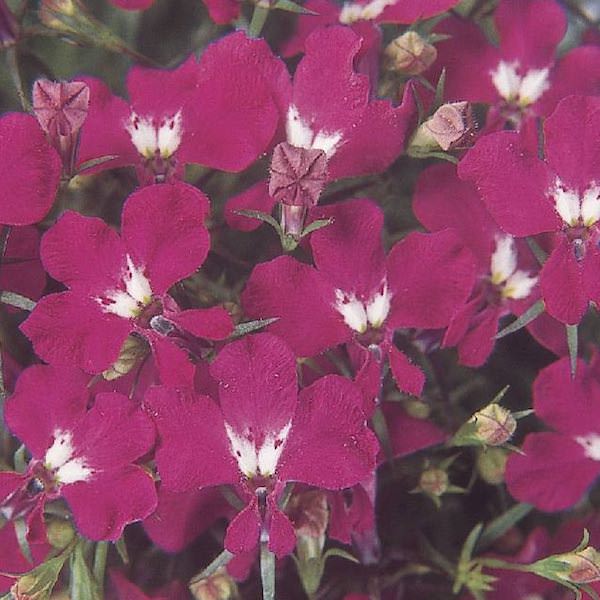 AN06068
RIVIERA ROSE Lobelia
Bright rose pink flowers.
---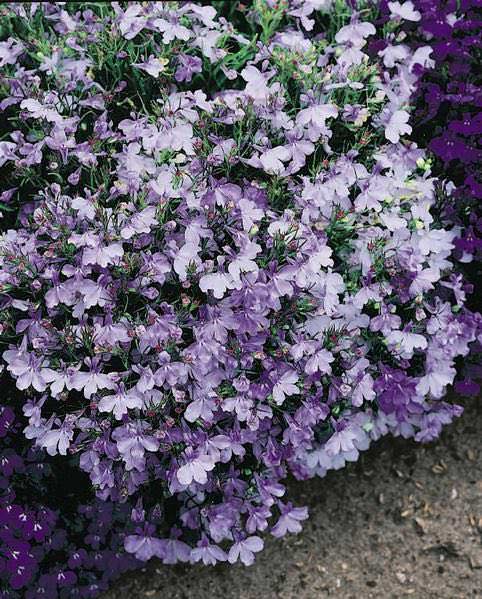 AN05093
RIVIERA BLUE SPLASH Lobelia
Showy white and blue bicolor flowers.
---
TRAILING LOBELIA
Grow trailing Lobelias for spectacular hanging baskets and borders.
REGATTA SERIES Lobelia Seeds
A superior, quick blooming trailing variety (up to 3-4 weeks earlier than other trailing lobelias), Regatta series lobelias do not produce grassy centers and continue to look good and flower heavily all summer. Grows to 5 in. tall and 15 in. wide. They are superb performers in hanging baskets or borders.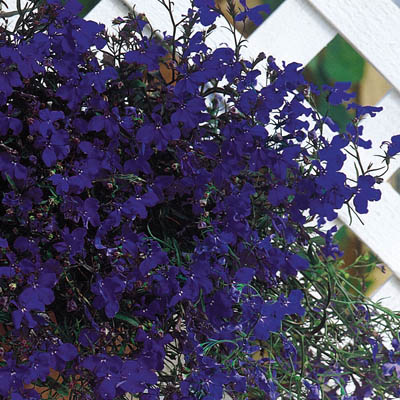 AN09177
REGATTA MIDNIGHT BLUE Trailing Lobelia
Deep blue flowers.
---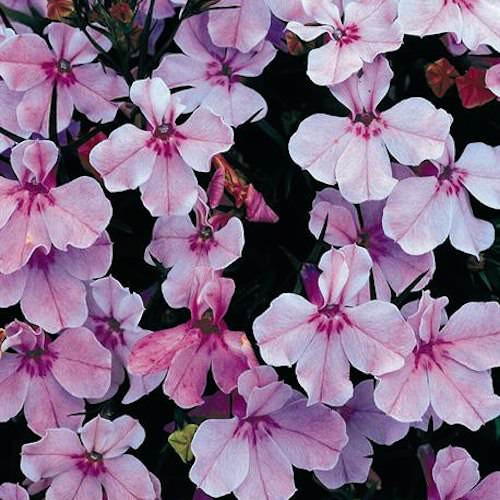 AN10420
REGATTA LILAC Trailing Lobelia
Lovely lilac flowers.
---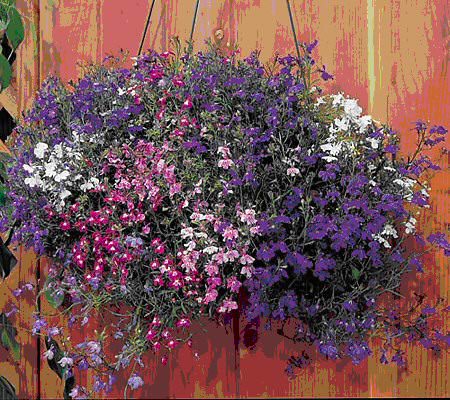 AN07035
REGATTA MIX Trailing Lobelia
A colorful formula mix of flowers (including attractive bicolor blooms) in shades of blue, lilac, rose and white.
---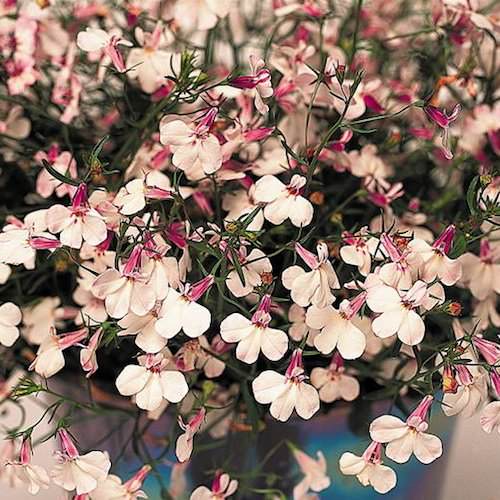 AN10421
REGATTA LILAC SPLASH Trailing Lobelia
White flowers with splashes of lilac.
---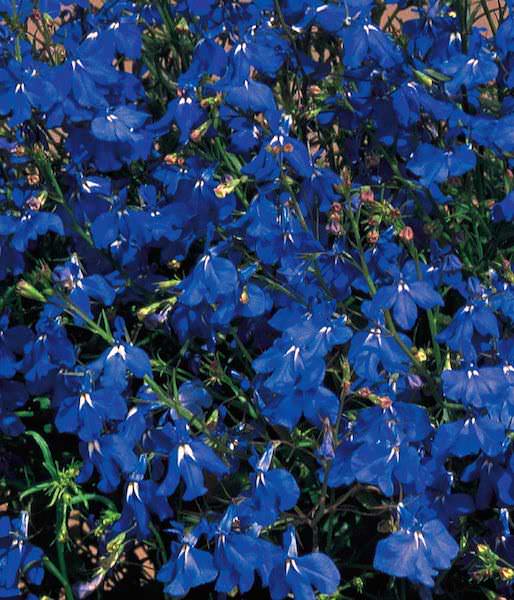 AN10424
REGATTA MARINE BLUE Trailing Lobelia
---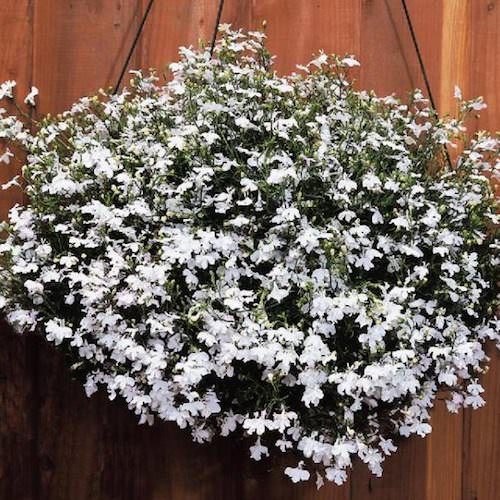 AN09179
REGATTA WHITE Trailing Lobelia
---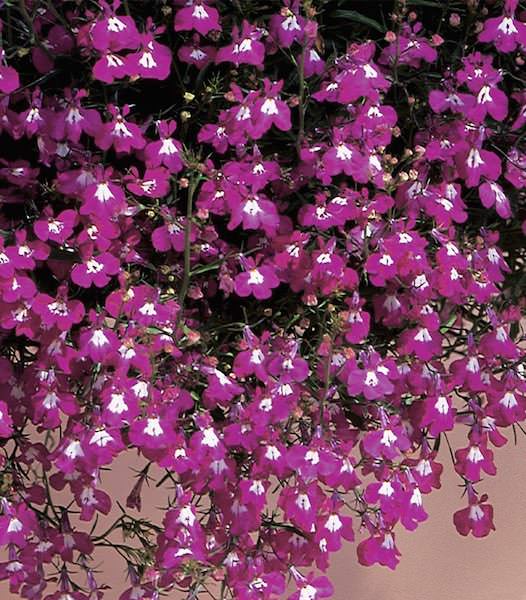 AN09178
REGATTA ROSE Trailing Lobelia
Rose colored flowers with large white eyes. A Fleuroselect Novelty Award winner.
---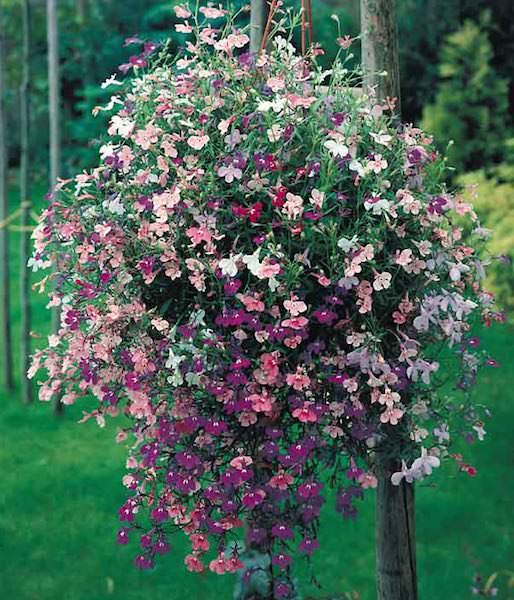 AN08036
CASCADE MIX Trailing Lobelia
A wonderful blend of 'Cascade' types with bright, ¾ in. flowers in shades of blue, lavender, rose, white and red. Flowers from summer until frost. Trails to 1½ ft. across. Packet is ¼ gram, about 7,500 seeds.
---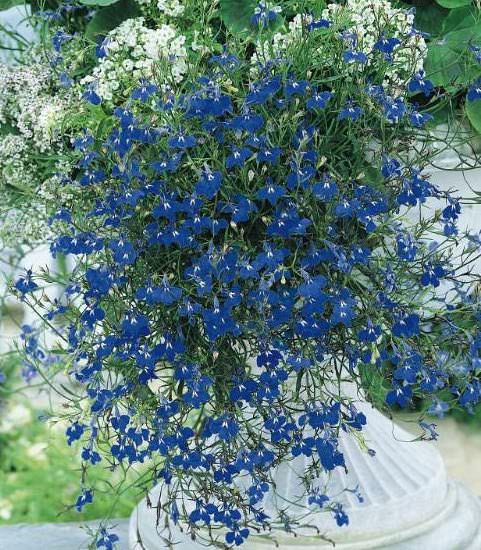 AN08035
TRAILING SAPPHIRE Trailing Lobelia
Trailing to 8 in. long (and 5 in. high), the plants produce deep blue blooms with white eyes. This is a wonderful choice for edging, containers or hanging baskets.
10,000 seeds - $1.99
Qty:
---
Back to Top
How to Plant Lobelia Seeds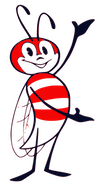 Use a sterilized packaged soil mix, then sow lobelia seed as thinly as possible in cell packs or flats, press lightly into soil but do not cover. Kept at 70°F., germination is in about 20 days. Transplant seedlings in small clumps, 6 in. apart after all danger of frost.