IRISH MOSS SEEDS
Pearlwort
Sagina subulata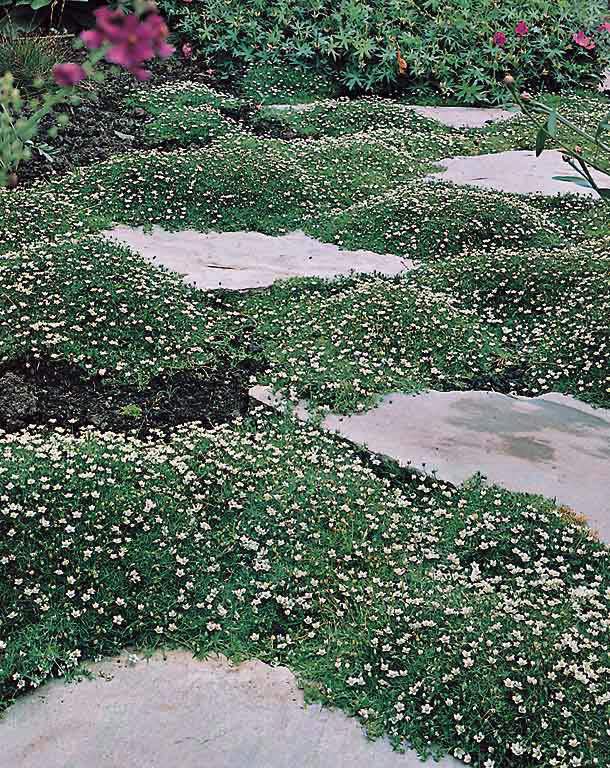 PR00879
IRISH MOSS Seeds
Irish Moss is a fine-textured, ground hugging, slightly mounding perennial which resembles moss. Irish Moss is a terrific choice for filling in areas between flagstones. Or use in containers, or as small-scale ground cover.
Irish Moss produces tiny-white flowers in spring or summer. Plants need afternoon shade, and moist, well-drained soil. Irish Moss is not recommended for climates that are both hot, and humid. Winter hardy to zone 5.
1,000 fine seeds - $2.49
Qty:
---
How to Plant Irish Moss Seeds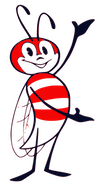 Sow Irish Moss seeds in cell packs or flats, press into soil but do not cover. Kept at 55-60° F., germination is in 10-25 days. Transplant into the garden 6 in. apart. Can direct sow in spring (when a light frost is still possible), or fall. However, because many birds like to eat Irish Moss seeds, we recommend starting them in flats. See Starting Your Seeds for information about seed starting under lights.