Alpine Poppy Seeds
Dwarf Poppy
Papaver alpinum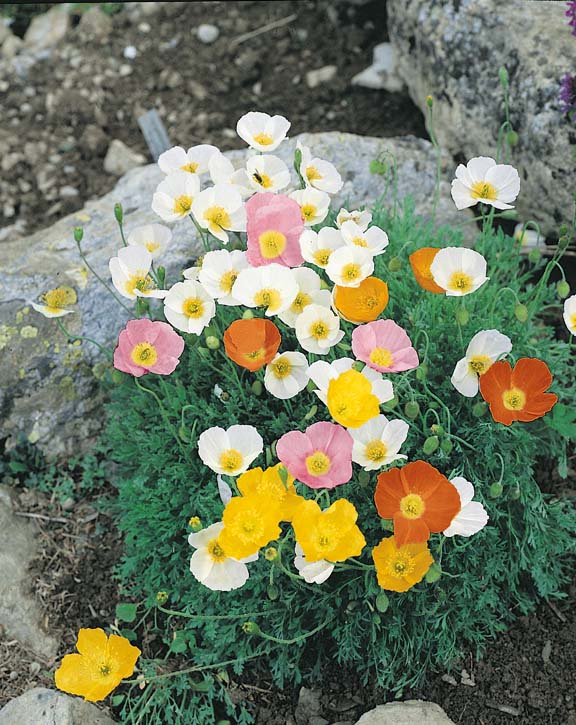 PR00711
Alpine Mix Alpine Poppy Seeds
Beautiful perennial poppies bloom the first year from a fall or early spring sowing. Waves of showy 1.5 in. poppies in shades of orange, yellow, white, and salmon appear from late spring or early summer, and continue to flower into late summer or early fall.
Alpine poppies grow to 8 in. tall, and will thrive in nearly any climate. They are particularly well suited for, and longer-lived in, areas with cold winters. Will often self-sow. Winter hardy to zone 4.
---
How to Plant Alpine Poppy Seeds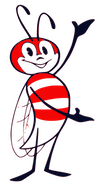 Sow alpine poppy seeds in 2 in. pots or cell packs, press into soil but do not cover. Need light to germinate. Kept at 65° F., germination is in 14-21 days. Transplant into the garden 8-12 in. apart. Can direct sow alpine poppy seeds into prepared seed beds from fall to early spring. Rake seed in and keep soil moist until germination.