(Additional Butterfly Weeds can be found in "Perennial Butterfly Weed")
BUTTERFLY WEED SEEDS
Bloodflower, Tropical Milkweed
Asclepias curassavica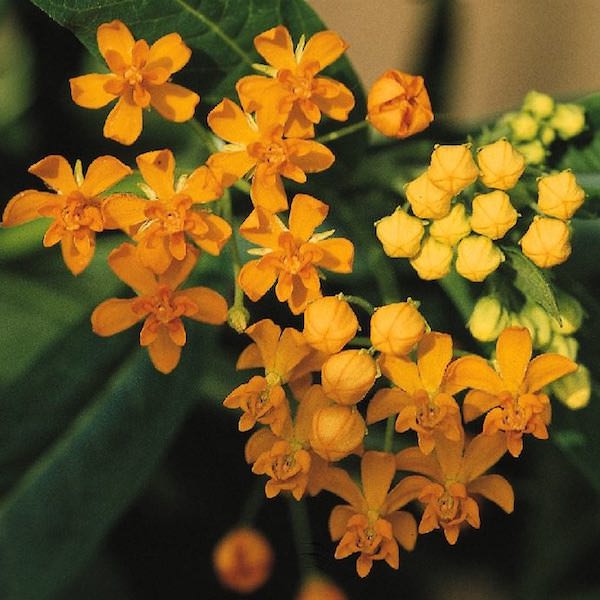 AN11690
SILKY GOLD Butterfly Weed Seeds
A tropical butterfly weed which grows to 3 ft. tall and spreads to 1 ft. wide. It produces luminous, golden-yellow, umbel type flower heads from summer right up until frost.
Don't confuse this with the common butterfly weed, which is not nearly as showy. An excellent choice for accents and background plantings. And yes, of course, butterfly weed is the King of all the plants if you happen to be a butterfly.
---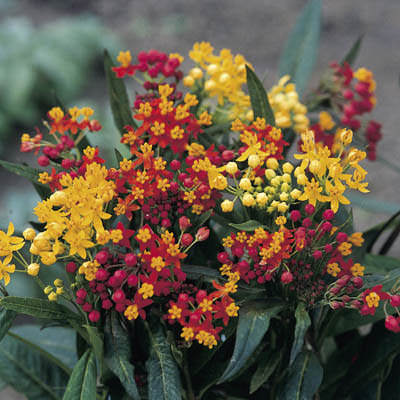 AN11689
SILKY FOR­MULA MIX Butterfly Weed Seeds
A formula mix of Silky Deep Red, Silky Gold, and Silky Scarlet. Brilliant blooms, butterflies love them, very long blooming. Grows to 3 ft. tall. Combines beautifully with Jupiter's Beard.
---
How to Plant Butterfly Weed Seeds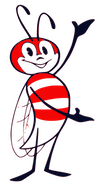 Sow seeds in cell packs or flats, press into soil and lightly cover. Kept at 70-85°F germination is in 10-20 days. Can direct sow into prepared seed beds in groups of 3-4 seeds, spaced 1-2 ft. apart. Thin to the strongest plant.