PAPER DAISY SEEDS
Helipterum roseum
Bright, yellow-eyed papery daisies. First-rate flowers for cutting and drying. Known as everlastings; blooms retain their color and form indefinitely when dried. When old flowers are removed, paper daisy will flower all summer. Plants grow to 2 ft. tall.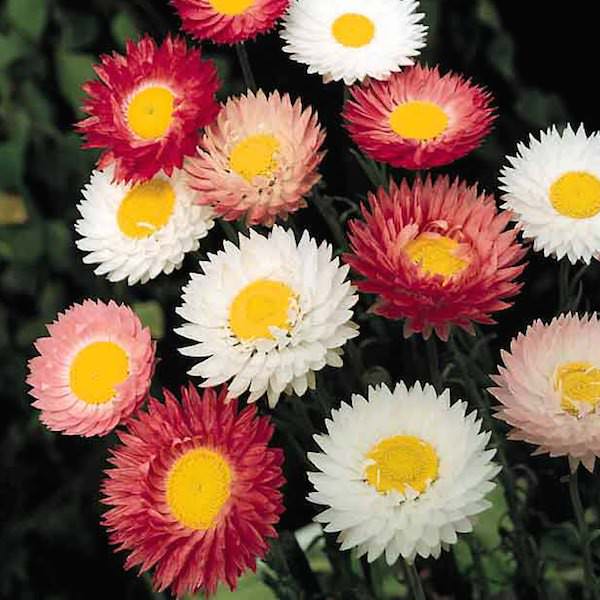 AN06352
GIANT DOUBLE MIX Paper Daisy Seeds
Flowers in clean, soft shades of rose, pink, and white.
---
How to Plant Paper Daisy Seeds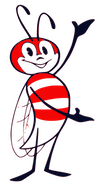 Sow paper daisy seeds in 2 in. pots or cell packs, press into soil and lightly cover. Kept at 65-75° F., germination averages 14-21 days. Can direct sow paper daisy seed into prepared seed beds after all danger of frost. Thin to 8 in. apart.