CHINESE LANTERN PLANT SEEDS
Strawberry Ground Cherry
Physalis alkekengi var. franchetii 'Gigantea'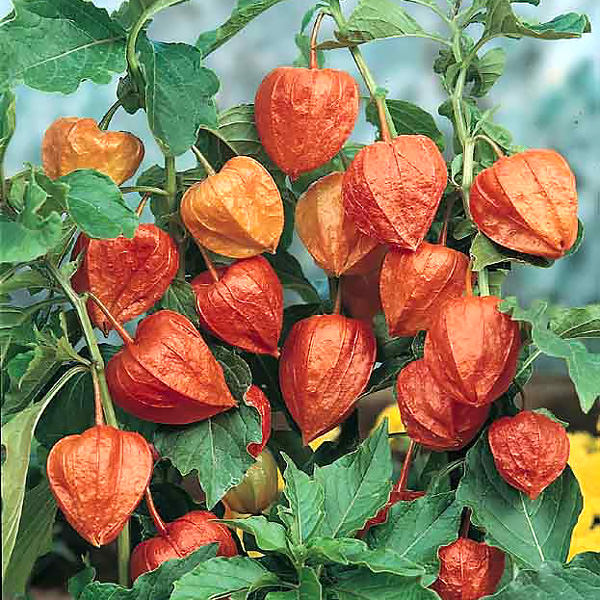 PR00777
CHINESE LAN­TERN PLANT Seeds
Chinese lantern plant is a choice addition to fresh or dried flower arrange­ments. The perennial plants are easy to grow in sun or light shade.
Chinese lantern plant grows 1-2 ft. tall, produces extra large, extremely decorative seed cases which look like glowing orange paper lanterns. Seed cases are excellent fresh cut, and easily dried. They add pizzaz to your winter arrangements.
Chinese lantern plants can spread quickly, place them where they can be controlled. Grows well in large containers. Winter hardy to zone 3.
---
How to Plant Chinese Lantern Plant Seeds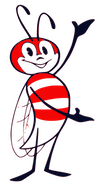 Sow seed in cell packs or flats, press into soil and barely cover. Light aids germination. Kept at 70°F., germination is in 14-21 days. Transplant seedlings 12-24 in. apart after all danger of frost.
Chinese Lantern Plant cold tolerance: Chinese lantern plant is a winter hardy perennial to USDA zone 3: -40 to -35°F.