MECONOPSIS SEEDS
Meconopsis 'Lingholm'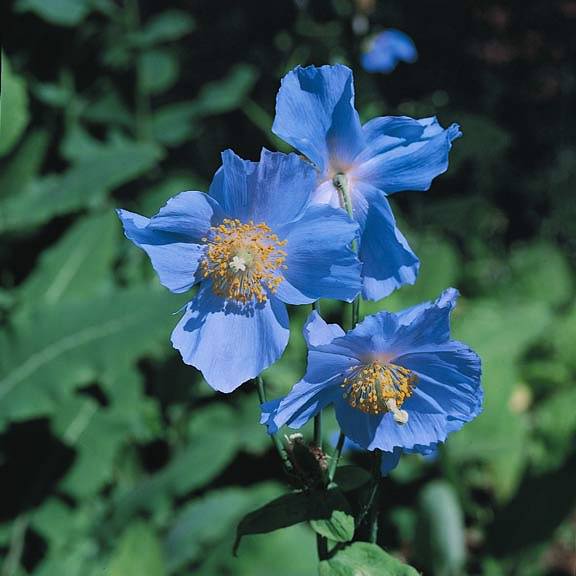 PR00964
LING­HOLM HYBRID Meconopsis Poppy Seeds Meconopsis 'Lingholm' syn. M. x sheldonii
Lingholm Hybrid Meconopsis is a cross between the Blue Himalayan poppy (M. betonicifolia) and the Blue Tibetan poppy (M. grandis). They are magnificent plants, with large, intense blue flowers; longer lived, somewhat easier to grow, than either of its parents. Lingholm Hybrid Meconopsis requires moist, cool growing conditions, and acid soil. Seeds may require chilling, instructions included. Customers from these areas have reported success with Meconopsis: Pacific Northwest, Alaska, New England, and the province of Quebec in Canada.
---
How to Plant and Grow Meconopsis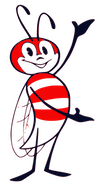 Plant Meconopsis Seeds: Sow seeds in 2 in. pots or cell packs, use a sterile, packaged seed-starting mix. Press seed into soil, do not cover. Needs light to germinate. Kept at 55-65° F., germination usually occurs within 4-5 weeks. If not, put container inside a zip-lock bag with plenty of air, refrigerate 4 weeks. Return to 55-65°F. until germination occurs.
Grow Meconopsis: For Lingholm Hybrid: Transplant seedlings into 4 in. pots when plants reach about 1 in. across. Keep in light shade. When roots reach edge of container, transplant into the garden 1.5-2 ft. apart (usually in midsummer from an early spring sowing). Requires: Part sun to full shade, rich, acidic, deep, moist soil.