CLEMATIS SEEDS
Clematis integrifolia, C. tangutica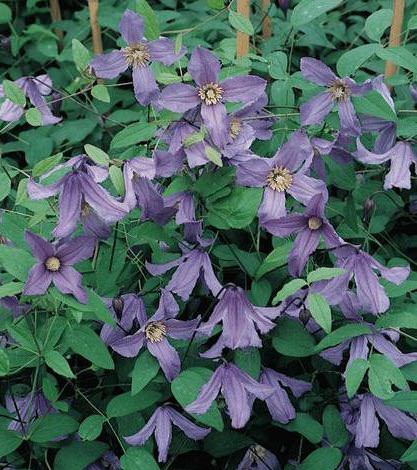 VN00056
SUMMER INDIGO Clematis Seeds Clematis integrifolia
Rare, superb, shrubby clematis features 1-2 in. indigo-violet flowers from May to August, followed with attractive, gray-brown seed heads. Grows 2-3 ft. tall; looks best supported by twigs (like staking peas). The best shrubby (non-vining) clematis. Seed may require pre-chilling, instructions included. Winter hardy to zone 2.
---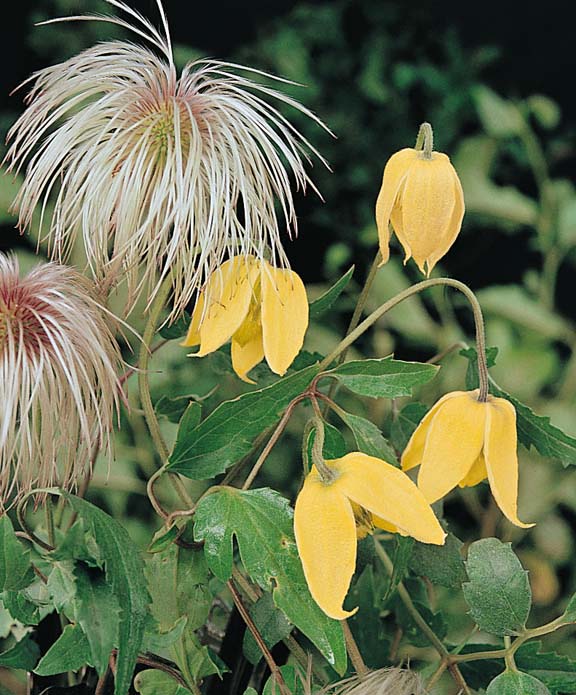 VN00023
RADAR LOVE Clematis Seeds Clematis tangutica
Grows rapidly, forms lush, 10-15 ft. tall perennial vines. Amazing amounts or bright yellow, 3-4 in. pendulous, lantern shaped flowers from July to fall followed by feathery seed heads. Blooms within four months of germination. Use on trellises, fences and arbors, or in pots and hanging baskets. Usually germinates within 30 days. Winter hardy to zone 4.
---
How to Plant Clematis Seeds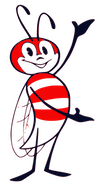 Sow seeds in 2 in. pots or cell packs, press into soil and lightly cover. Kept at 70°F., germination usually occurs within 3-5 weeks. If not, put container inside a zip-lock bag with plenty of air;refrigerate for 2-4 weeks. Return to 70°F. to germinate.