OREGANO SEEDS
Origanum vulgare subsp. hirtum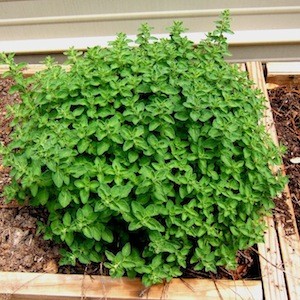 HR00077
GREEK Oregano Seeds
Greek oregano is tastier than common oregano and much more restrained in growth. Delivers a delightful, spicy flavor that compliments meats, egg dishes, and salad dressings. Plants are perennial, form low growing, 18 in. mounds. Small white flowers appear in summer. Winter hardy to zone 5. Packet is ⅛ gram, about 1,000 seeds.
---
How to Plant and Grow Greek Oregano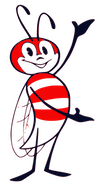 Plant Greek Oregano Seeds: Sow seeds in cell packs or flats, press into soil and barely cover. Needs light to germinate. Kept at 60-65° F., germination is in about 14 days. Transplant into the garden 12-18 in. apart.
Grow Greek Oregano: Sun or part shade. Will tolerate heat and drought, does not like heat combined with high humidity. Needs well-drained soil. For best flavor and maximum harvest, prior to flowering, shear plants back to 2-3 in. tall. Plants will regrow, can be harvested 2 or 3 times more during the season. Flowers attract bees, butterflies, and beneficial insects. Plants are rabbit and deer resistant.