LOVAGE SEEDS
Levisticum officinale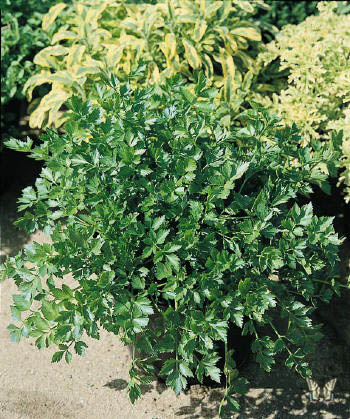 HR00071
LOVAGE Seeds
Lovage is a hardy, dramatic, large perennial herb which can grow up to 6 ft. tall. Appearance and flavor are similar to celery. Lovage is excellent fresh added to vegetable and meat dishes as well as soups and stews. It can also be dried and frozen for later use. Prefers part to light shade in warm climates and regular moisture. Winter Hardy to zone 3. Packet is ½ gram, about 150 seeds.
---
How to Plant Lovage Seeds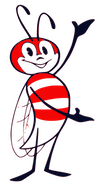 Sow seed ¼ in. deep in flats or cell packs, 6-8 weeks before the last spring frost. Kept at 65-70°F., germination is in 10-14 days. Transplant into the garden, 2-3 ft. part. May be direct sown in early fall or spring into prepared seed beds in groups of 3-4 seeds, 2-3 ft. apart. Thin to the strongest plant.