Strawberry Seeds
Fragaria ananassa, F. vesca
How to plant Strawberry seeds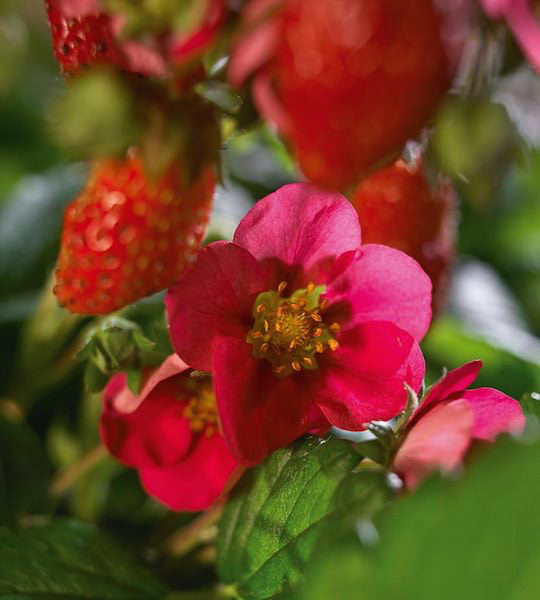 Why Grow Straw­berries?
Strawberry plants are beautiful: Strawberries are one of the best ornamental edible plants to grow in containers, especially hanging baskets.
Kid friendly: Growing and sampling strawberries brings inspiration to budding young gardeners.
So much more delicious than store-bought: If you have eaten a just-picked, sun-warmed, ripe strawberry, you know why.
Strawberries are perennials: Count on multiple seasons of bountiful harvests.
Alpine Strawberries
Where Alpine Strawberries lack in size, they make up with an intense, mouthwatering flavor. Grow in full sun, or part shade if you live in a hot summer climate. Alpine strawberries do not produce runners. Pick when fruit is a little soft to the touch.
How to Plant and Grow Strawberry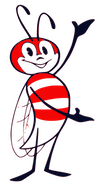 Traditional Strawberries: Sow seed in cell packs or flats, press into soil but do not cover. Needs light to germinate. Kept at 60-65°F., germination averages 21-30 days. Transplant into the garden, 12 in. apart.
Alpine Strawberries: Sow in cell packs or flats, press into soil, barely cover. Cover flat with newspaper to exclude light; keep out of direct sun. Kept at 60°F., germination is in 2-5 weeks. Transplant 1 ft. apart.
Grower Tip: To encourage larger, more vigorous and bountiful plants, you may remove the first flush of flowers.