CALIBRACHOA SEEDS
Million Bells, Miniature Petunias
Calibrachoa x hybrid
Calibrachoas, also known as million bells and miniature petunias, have been a garden favorite for many years, but until now they have only been available from vegetatively propagated plants. Calibrachoa plants are perennial in zones 9 and 10, and grown as annuals everywhere.
KABLOOM SERIES Calibrachoa Seeds
Introducing... KABLOOM! The first ever series of seed-grown Calibrachoas exhibit all the winning assets of the hugely popular vegetative varieties. Compact, 8-12 in. tall, self-cleaning plants trail gracefully to 10-14 in. wide. Kabloom Calibrachoas are ideally suited for hanging baskets and containers.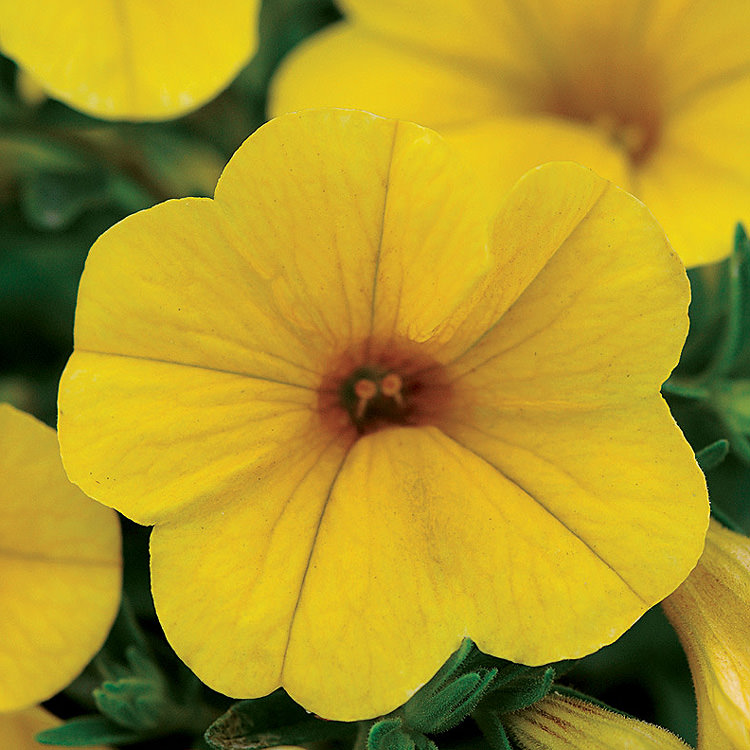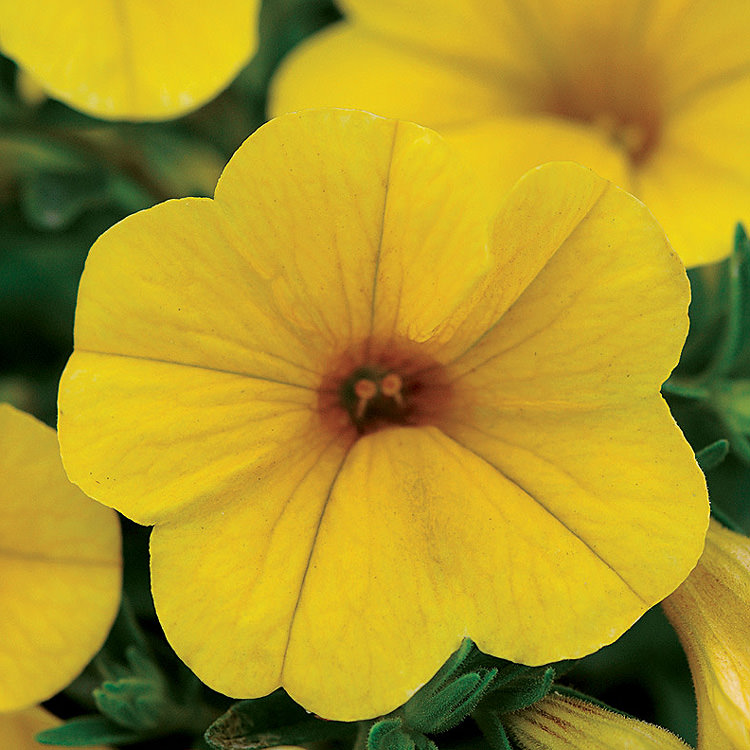 ANPKT01
KAB­LOOM YELLOW Calib­rachoa Seeds
Kabloom Yellow Calibrachoa is covered with lemon-yellow trumpet-shaped flowers with golden centers.
10 pelleted seeds - $4.99
Qty:
How to Plant Calibrachoa Seeds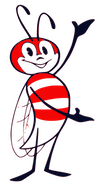 Sow seed in cell packs or flats, press into soil but do not cover. Needs light to germinate. Kept at 70-75° F., germination is in 7-14 days.