GAYFEATHER SEEDS
Blazing Star
Liatris spicata
Gayfeather plants launch radiant rockets of fluffy flowers from July to September. Blooms attract countless butterflies, provide long-lasting fresh cut or dried flowers. Hardy perennial, tolerates poor soil, heat, humidity, and severe winter weather.
FLORISTAN SERIES Gayfeather Seeds
Floristan series gayfeather plants burst into bloom, presenting flashy summer flowers much to the delight of butterflies, hummingbirds and gardeners.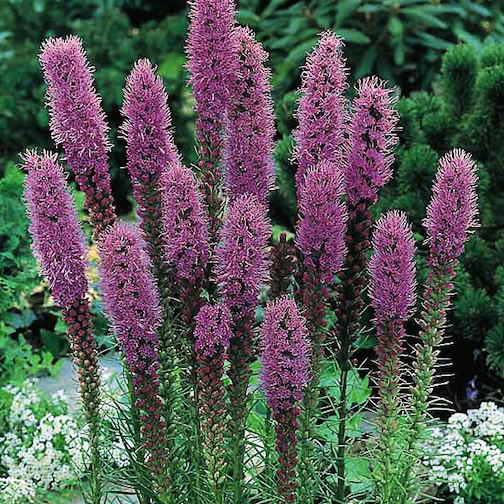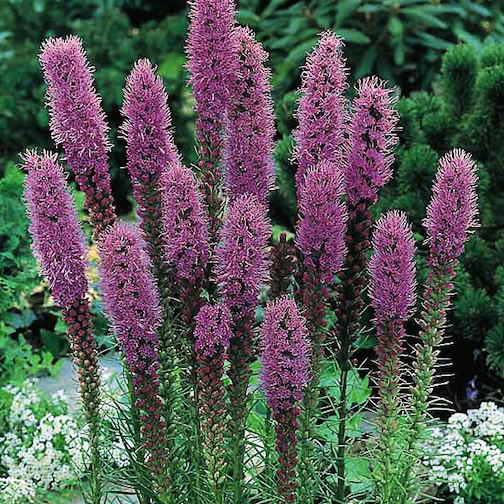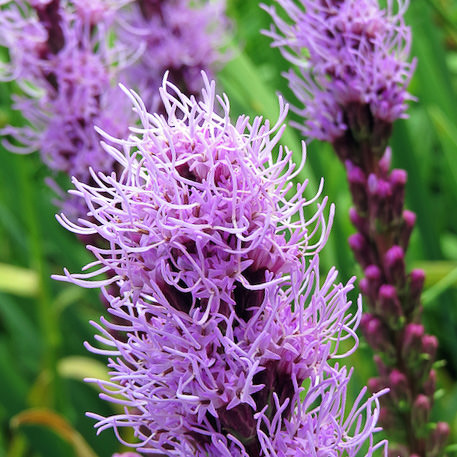 PR00869
FLOR­ISTAN VIOLET Gayfeather Seeds
Floristan Violet gayfeather is a popular commercial cut flower variety easily adapted to home gardens. The candles of violet-purple flowers mark the beginning and end of each summer. Floristan Violet gayfeather plants grow beautifully next to perennials with yellow or pink flowers, ornamental grasses, and plants with silvery leaves. Grows 3-4 ft. tall. Winter hardy to zone 3.
---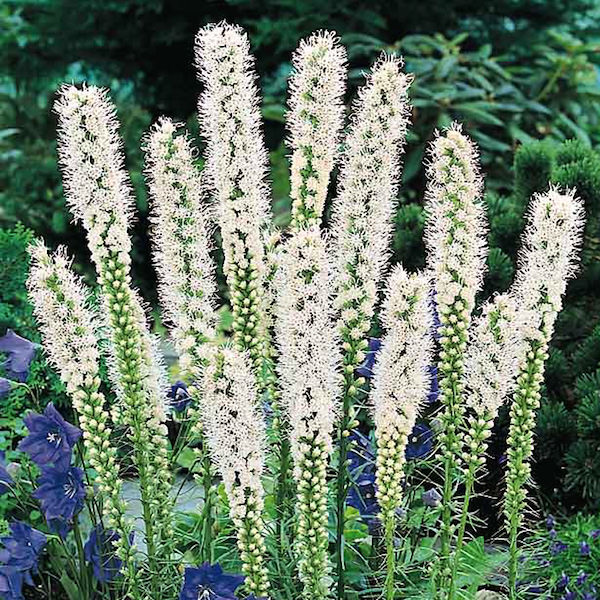 PR00871
FLOR­ISTAN WHITE Gayfeather Seeds
Floristan White gayfeather, with its torches of creamy white flowers elevates summer cool into new heights. Grows 3-4 ft. tall. Winter hardy to zone 3.
---
---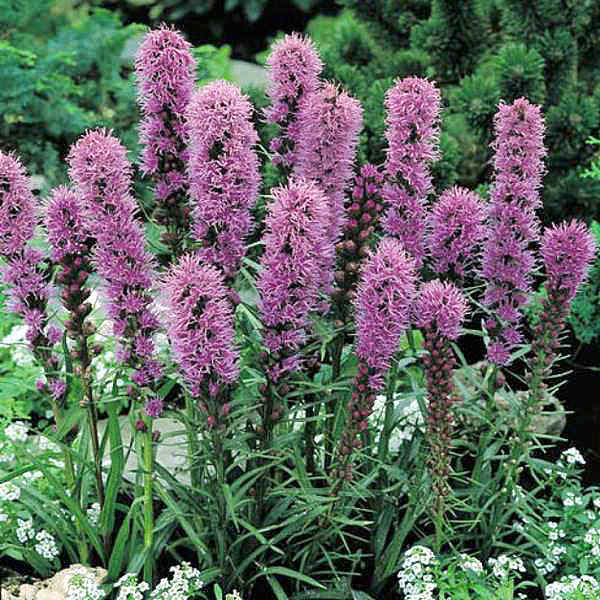 PR01756
GOBLIN Gayfeather Seeds
Also known as Kobold, this dwarf perennial flower delivers plenty of sass. Unapologetically showy, the 18-24 in. tall plants sport spikes of fuzzy, lilac purple flowers from July to September. Flowers are long lasting cut. Winter hardy to zone 3. Goblin gayfeather is a perfect choice for the front of borders and grows nicely with Hidcote Superior lavender, and Fire Dance red hot poker.
---
How to Plant and Grow Gayfeather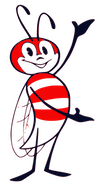 Plant Gayfeather Seeds: Sow seed in cell packs or flats, press into soil, do not cover. Needs light to germinate. Kept at 70° F., germination averages 21-35 days. Transplant 18 in. apart.
Grow Gayfeather: Full sun, Gayfeather plants tolerate drought and poor soil, better performance with regular water and moderately fertile soil. Flowers open from the top of the spike down; are long-lasting cut flowers, fresh or dried. Cut back flower spikes by half to encourage repeat bloom. Late summer flowers can be allowed to mature, will provide winter seed for birds. Divide plants every 3-4 years in spring or fall. Gayfeather flowers attract hummingbirds, bees and butterflies. Plants tolerate heat, humidity, and cold, and are deer resistant.