PERENNIAL GERANIUM SEEDS
Bloody Cranesbill
Geranium sanguineum Var. striatum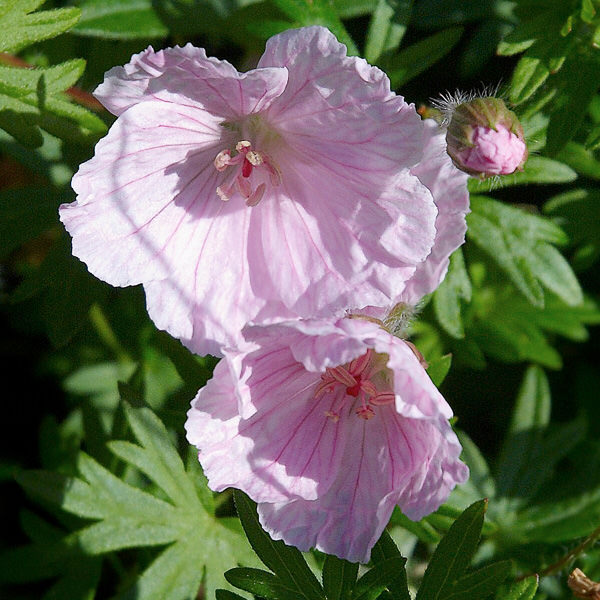 PR02453
VIS­ION LIGHT PINK Perennial Geranium Seeds
Vision Light Pink geranium is a low-growing, mounding, 9-12 in. tall plant that freely produces dazzling 1-1.5 in. wide, soft-pink flowers with crimson veins. Bloom is from May to September.
Deeply divided bright-green leaves take on burgundy tones when fall weather turns chilly. Use Vision Light Pink geranium as a ground cover, or at the front of perennial flower borders. Winter hardy to zone 3.
---
How to Plant Geranium Seeds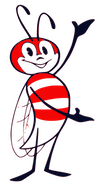 Sow Vision Light Pink geranium seeds in cell packs or flats, barely cover. At 70-75°F., germination in 21-35 days. Transplant seedlings 1-1½ ft. apart after all danger of frost.