PERENNIAL GERANIUM SEEDS
Bloody Cranesbill
Geranium sanguineum Var. striatum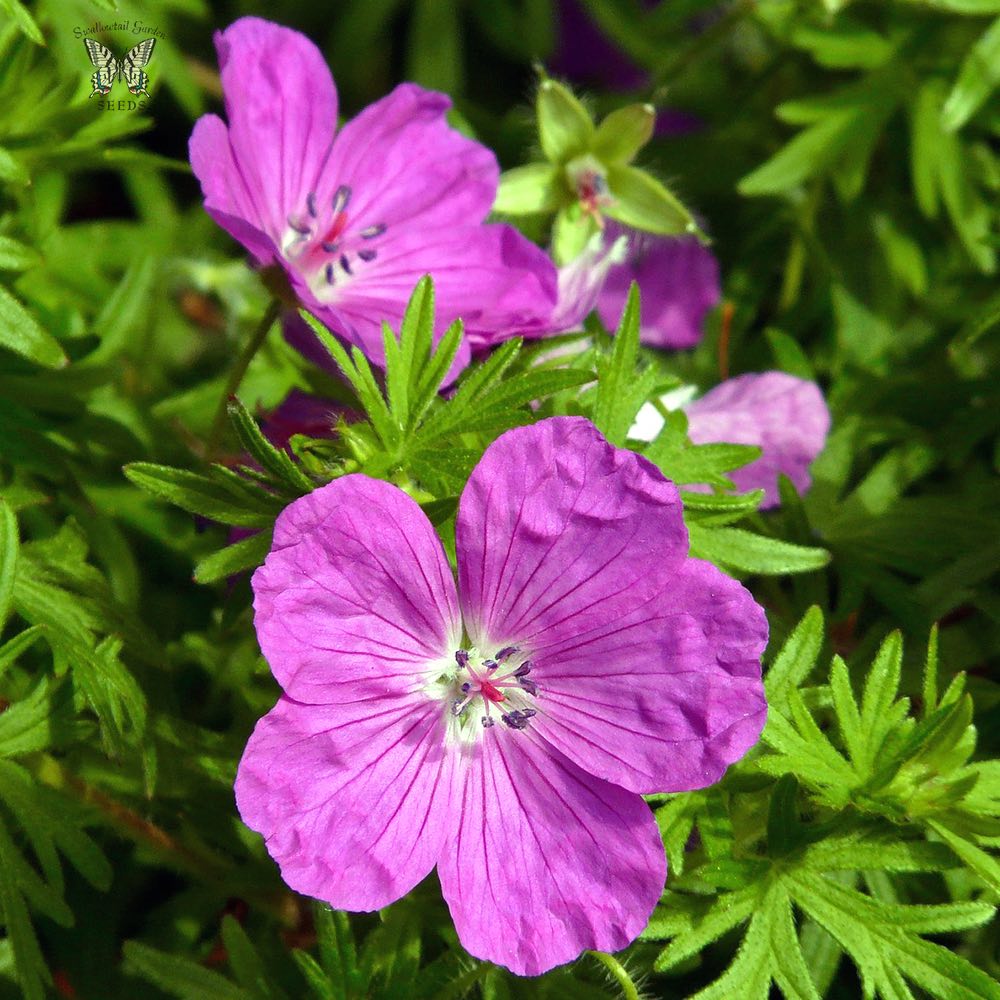 New for 2018
PR02455
VIS­ION VIOLET Perennial Geranium Seeds
Vision Violet geranium produces dazzling 1-1½ inch, purple-red blooms on mounding, spreading, 9 to 12 inch tall plants with attractive fresh green divided foliage. Flowers are freely produced from May to September and leaves take on burgundy tones during crisp fall weather.
Plants are easy to grow — will tolerate both heat and cold better than other perennial geraniums. Vision Violet geranium is a long blooming, trouble-free choice for borders, edgings, or ground covers. Winter hardy to zone 3.
---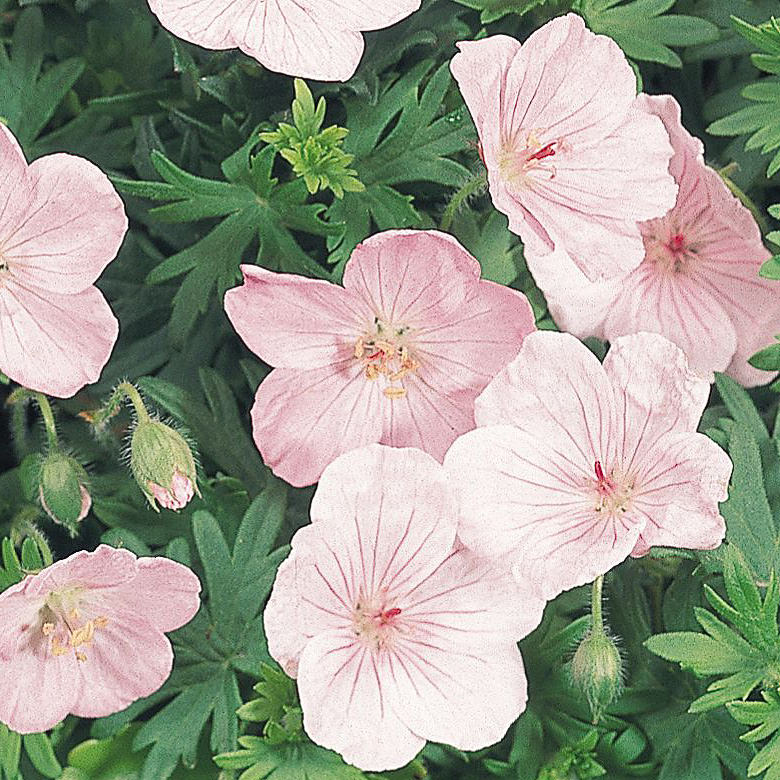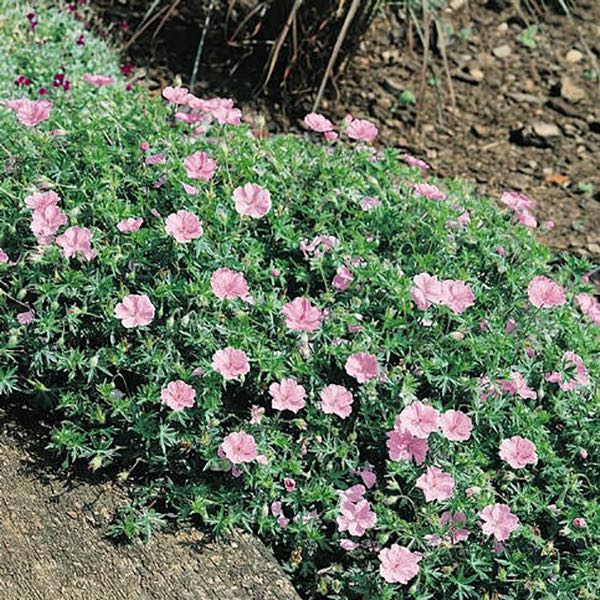 PR02453
VIS­ION LIGHT PINK Perennial Geranium Seeds
Vision Light Pink geranium is a low-growing, mounding, 9-12 in. tall plant that freely produces delightful 1-1.5 in. wide, soft-pink flowers with crimson veins. Bloom is from May to September.
Deeply divided bright-green leaves take on burgundy tones when fall weather turns chilly. Use Vision Light Pink geranium as a ground cover, or at the front of perennial flower borders. Winter hardy to zone 3.
---
How to Plant Geranium Seeds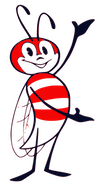 Sow Vision Light Pink geranium seeds in cell packs or flats, barely cover. At 70-75°F., germination in 21-35 days. Transplant seedlings 1-1½ ft. apart after all danger of frost.