VALERIAN SEEDS
Valeriana officinalis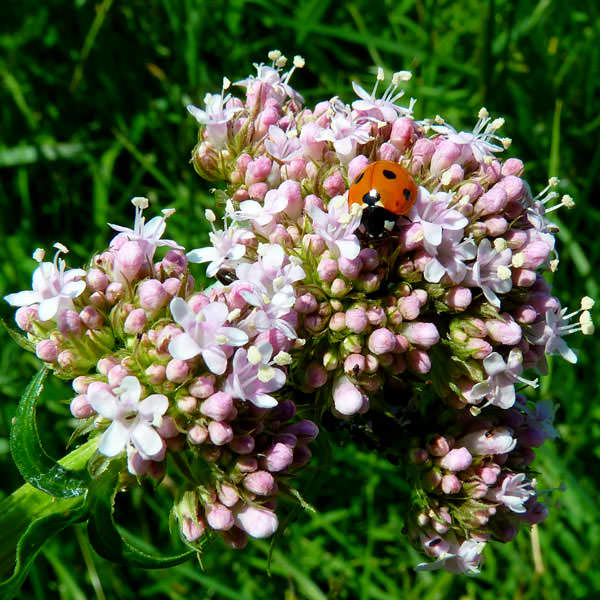 HR00097
Anthos Valerian Seeds
Anthos valerian exhibits superior medicinal traits when compared to common valerian: plants are more uniform in growth, roots are higher-yielding. Anthos valerian roots contain extra high levels of the essential oils bornyl acetate, valepotriate (the calming ingredient), and valerianic acid. They are used to treat nervous tension, migraine headaches, and insomnia.
Umbels of exceptionally fragrant, white to light lavender-pink flowers appear in early summer. Blooms add fragrance and interest to your mixed bouquets. Plants grow to 3-4 ft. tall, when given plenty of sun do not need support. A winter hardy perennial to zone 4.
---
How to Plant and Grow Valerain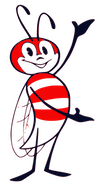 Plant Valerian Seeds: Sow valerian seed in cell packs or flats, press into soil and barely cover. Kept at 70° F. germination is in 21-28 days. Transplant seedlings 1-1.5 ft. apart. Can start valerian seeds from late winter to late summer.
Grow Valerian: Full or part sun. Prefers moist, rich soil, will adapt to almost any soil with average fertility. Plants form a short, thick rhizome. When dried, rhizome elicits odor cats find intoxicating. If growing valerian for rhizome harvest, do not allow flowers to develop. Rhizome and roots can be dug after plants go dormant in their second, or third seasons. As an ornamental, valerian is striking in cottage gardens, perennial borders, herb gardens, and naturalized settings. Fragrant flowers attract bees and butterflies, are excellent for cutting. Cut back valerian plants after flowering to limit self-sowing.