(Go to Annual Flax )
FLAX SEEDS
Blue Flax, Golden Flax
Linum flavum compactum, L. perenne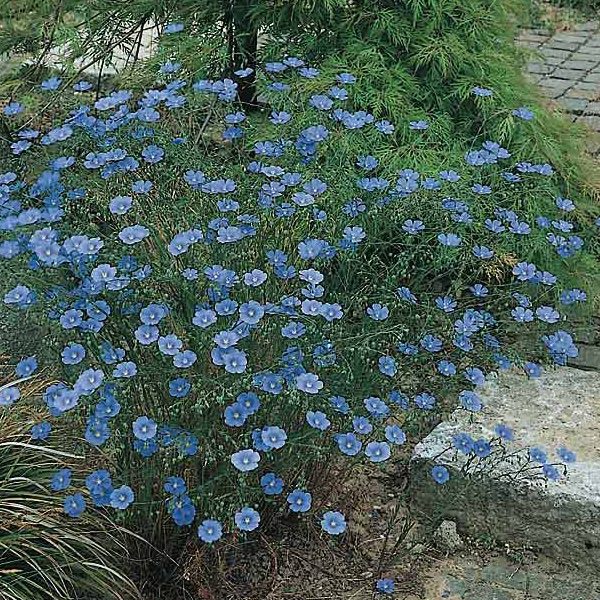 PR00835
SAPHYR BLUE Flax Seeds Linum perenne
Dwarf, 12-15 in. tall plants are covered in 1 in. wide, sky blue flowers from May to September. A colorful, heat tolerant perennial that looks great in mixed borders, or mass plant it for maximum impact. Winter hardy to zone 4.
---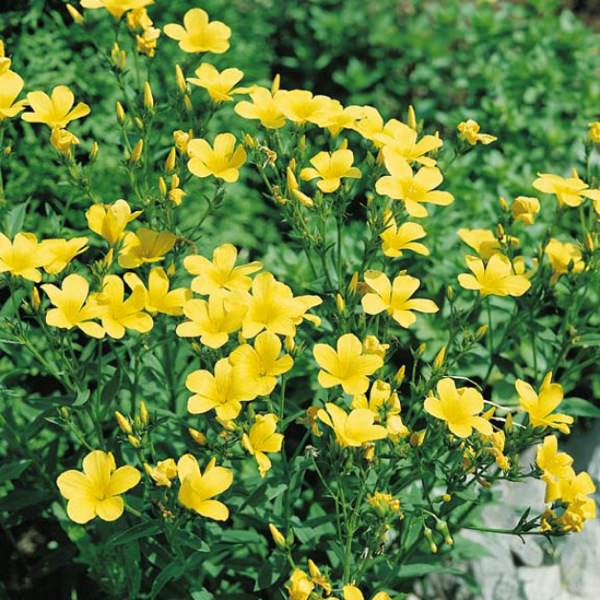 PR00829
COMPACT GOLDEN Flax Seeds Linum flavum compactum
Compact 9 in. tall plants are covered in 1-1.5 in. wide, golden-yellow flowers all summer long. Leaves are dark green, narrow, and lance-shaped. An exceptional perennial, deserves to be planted much more often. Use in borders, rock gardens or containers. Winter hardy to zone 5, or to zone 4 with protection.
Sold out
---
How to Plant Flax Seeds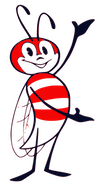 Sow Flax seeds in cell packs or flats, press into soil but do not cover. Needs light to germinate. Kept at 65-75°F., germination is in 14-21 days. Transplant into the garden 6-12 in. apart.