ZULU WARRIOR SEEDS
Purple Berkheya
Berkheya purpurea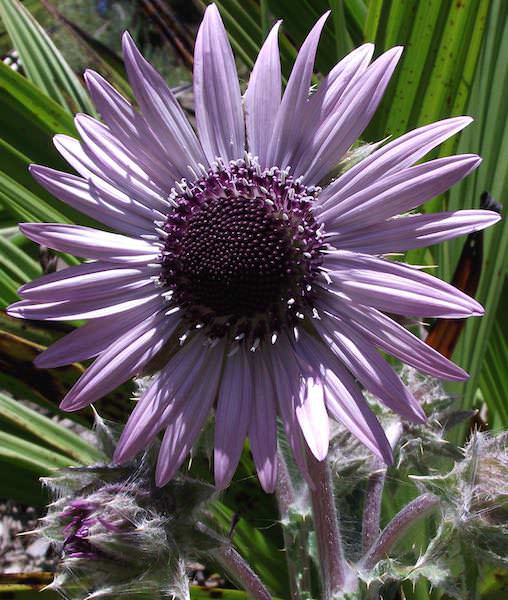 PR15052
ZULU WAR­RIOR Seeds
Zulu Warrior is a deep-rooted and drought-tolerant South African native perennial well-equipped for adversity. Magnificent 3 in. single, dahlia-like, smoky-lavender flowers with dark purple centers bloom quickly the first year from seed. Blooms are held atop 3 ft. flower stalks which are heavily armored with spiky, wing-like modified leaves.
The flattened rosettes of spiny, silvery green leaves can reach 2 ft. in diameter. Leaves are covered in a silky white webbing. Zulu Warrior produces superb fresh-cut flowers. Seed pods are spectacular in dried arrangements. Zulu Warrior plants are winter hardy to zone 6.
---
How to Plant Zulu Warrior Seeds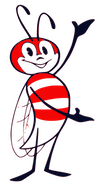 Sow Zulu Warrior seeds in cell packs or flats, press into soil and lightly cover. Needs light to germinate. Kept at 65 to 70°F., germination is irregular, with most seeds germinating in 14 to 21 days. Some seed may take up to 45 days. Transplant seedlings into the garden 1.5-2 ft. apart.